Stylish and Comfortable Flats for Every Occasion
When it comes to comfortable and simple footwear, flats are the way to go! They come in a variety of colors and styles for every occasion.
Shop from a selection of our favorite flats and ship them worldwide from US websites with MyUS Shopping's easy one-cart checkout.
Victoria K Weaved Pattern With Gold Buckle Ballerina Flats, $18.88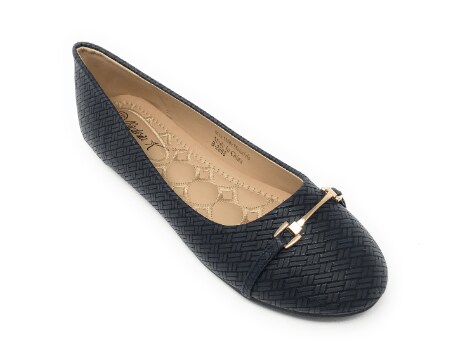 Are you looking for flats that aren't too flashy? Get yourself a pair of Victoria K Weaved Pattern Ballerina Flats! The soft rubber sole and elegant gold buckle add a combination of comfort and style. It's the ideal footwear for every occasion from business meetings to date nights.
Zodiac Women's Hill Ballet Flat, $55.30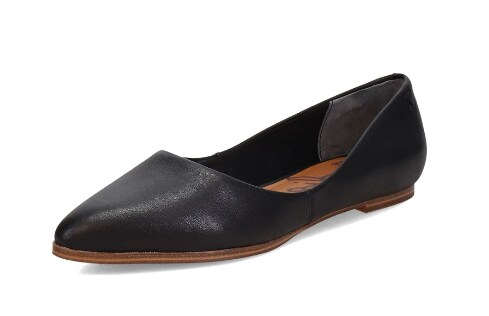 Are you looking for a ribbed knit top that's comfortable and versatile? This Ribbed Cowl Neck Sweater from Time and Tru fits the description. You can wear this sweater over dress pants and jeans. They're the must-have item for the fall.
Women's Comfortable Round Toe Slip On Ballet Flats, $25.99
No shoes are more versatile than these Comfortable Slip On Ballet Flats. These flats are easy to pair with skirts and jeans and are appropriate for every occasion. They're easy to slip on and small enough to store.
Skechers® Cleo Honeycomb Women's Flats, $39.95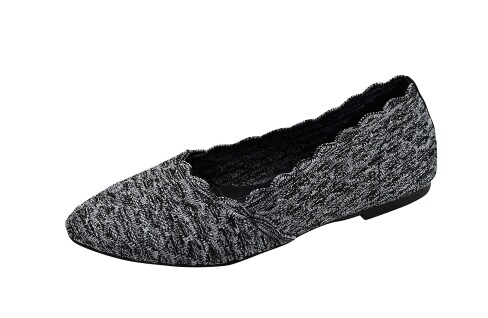 Whether you are packing for vacation or running late to work, you can rely on these Cleo Honeycomb Flats. They have a unique honeycomb design, Bio-Dri lining, and an air-cooled memory cushion foam that emphasizes comfort.
VANELi Women's Marjory Flats, $174.95
Are you looking for a shoe that's comfortable, stylish, and well-fitted? Try these Marjory Flats from VANELi! They have extra straps and a stretch insert in the back strap for a secure and snug fit. They're the perfect shoes for indoor lounging and outdoor activities!
TOMS Classic Alpargata Canvas Slip-On Flat Shoe, $38.69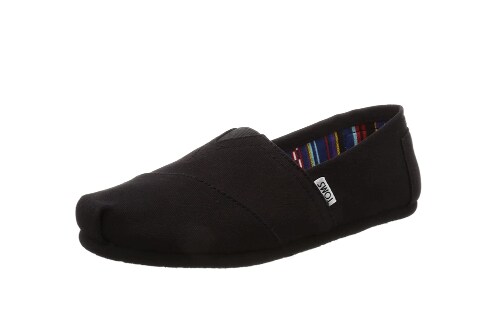 Get yourself a pair of TOMS Classic Alpargata Canvas Flat Shoes! Choose from 5 different color options and 6 shoe sizes. The suede insole and latex arch support insert combined with a one-piece rubber outsole fit nicely around your feet. They're ultralight and comfortable for your everyday routine.
Shop your favorite pairs of flats today and ship them internationally with MyUS Shopping!

We always aim to bring our members the best shopping options available, but some of the products featured in this post may have purchase restrictions. To find more information, please visit the merchant's terms of sale, shipping guidelines and/or terms and conditions.
More from the MyUS Shopping blog