Say NO to Dry Air With Humidifiers
If you wake up with a scratchy throat and dry skin, then it's time to get a humidifier. They're quiet, low-maintenance, and cost-effective. With a brand-new humidifier, you don't have to deal with harmful bacteria inside your home.
Check out our favorite humidifiers from our marketplace, and ship your favorites worldwide with MyUS Shopping's easy one-cart checkout.
Vicks Filter-Free Cool Mist Humidifier, $39.96
Freshen the air at home with this Vicks Filter-Free Humidifier! It provides soothing comfort and variable humidity control. You can rest easy at night since this humidifier is quieter than other models.
Honeywell Top Fill Tower Humidifier, $139.99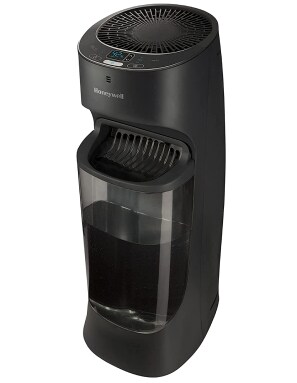 Improve the comfort of your home with this Honeywell Top Fill Tower Humidifier! This slim humidifier fits right into any home and is easily programmable and automatically shuts off when it's empty.
Sharper Image Aromatherapy Humidifier, $29.74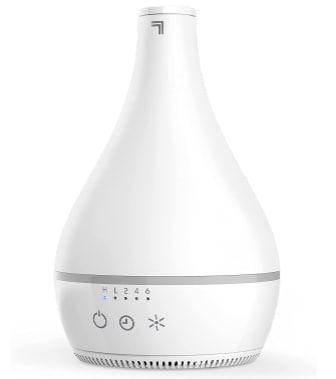 Provide fresh—and fantastic-smelling—air wherever you go with this Sharper Image Aromatherapy Machine! It's light, compact, and easy to use. Choose from a variety of models that offer Bluetooth music compatibility, a remote control, and even colorful lights.
Stadler Form Oskar Humidifier, $136
If you want both a humidifier and a unique décor item, this Stadler Form Oskar Humidifier is what you're looking for! The scented oil container lets you dispense fragrance and the water cube pumps the air with moisture. Add this fashionable appliance to your home!
Cool Mist Ultrasonic Humidifier, $59.95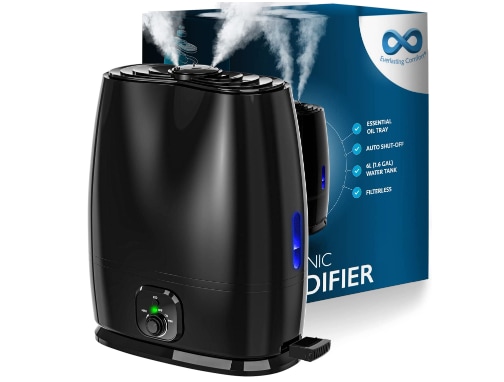 Looking for cool mist only, or a humidifier to use alongside your dryer air conditioner? Check out this Cool Mist Ultrasonic Humidifier! You can adjust the humidifier through three speeds, run it for up to 36 hours, and also control the direction of your mist.
Vornado Evaporative Humidifier, $129.99
If you want fresh and clean air to reach every room, you should invest in a Vornado Evaporative Humidifier. Its extra large 4-gallon water tank provides more moisture than other humidifiers and is spill-proof. It's the ideal device for homes with poor air circulation.
Colorful Night Light Vase 3D Aroma Humidifier, $31.99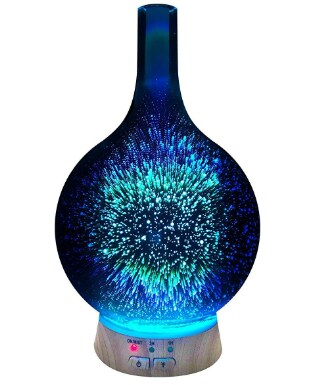 Light up your room and improve your air quality with this Colorful Night Light Humidifier! Choose from 6 vibrant colors to brighten every night. This portable humidifier can also serve as a night light for children with its fun 3D effects. It's a stylish and fun gift for any home!
Shop your favorite humidifiers and ship them straight to your international address with MyUS Shopping!

We always aim to bring our members the best shopping options available, but some of the products featured in this post may have purchase restrictions. To find more information, please visit the merchant's terms of sale, shipping guidelines and/or terms and conditions.
More from the MyUS Shopping blog