Back to School Basics: Best Laptops for University Students
University students have a lot of responsibilities to cover during their time in school. They will spend dozens of hours reading documents, producing content for multiple projects, writing lengthy essays, communicating with friends, classmates, and staff, and much more. Returning and new students need a dependable, versatile, and long-lasting laptop to keep up with the many demands of university life. MyUS Shopping offers customers a stress-free and easy route to find the perfect laptop from popular US stores for school. There are plenty of laptops to choose from that offer more GB space, widescreen width, and better performance at any price range. Choose whichever laptop fits your budget and needs and ship them to your doorstep in time for orientation week!
Acer Swift 3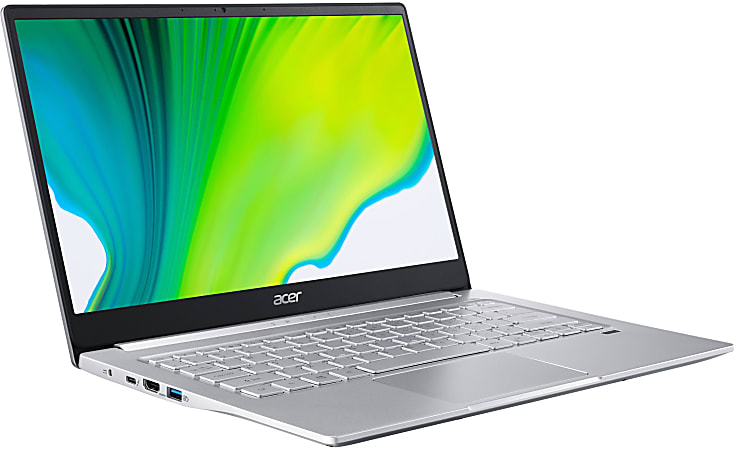 If you're looking for a standard laptop that does everything you need for essays, PDFs, and research, this Acer Swift 3 is a trustworthy device for new students. The battery allows it to run for 16 hours before recharging, the solid-state drive holds 256 GB, enough for files, downloads, and games, and the 14-inch widescreen offers crystal-clear resolution for viewing supplemental material. The Acer Swift 3 works exceptionally well with running multiple programs simultaneously without compromising the battery and energy reserves during midterms and finals week.
Customer Review: "This machine is very speedy. Boots up quickly every time. Also very dependable and will last for many years. I buy only Acer now!" - Billyboy.
HP Envy x360 15 Notebook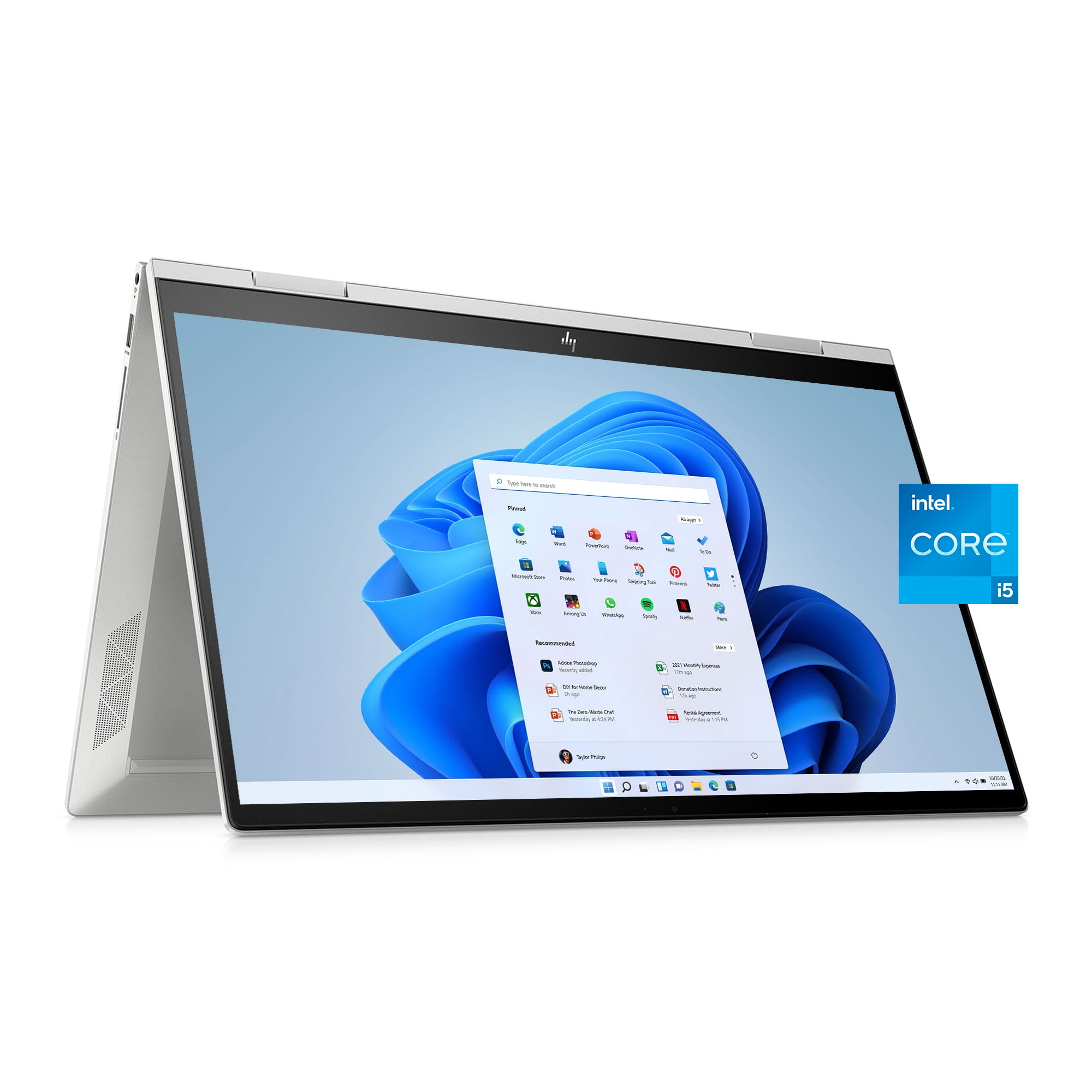 Students who feel conscious about their desk space during lectures, study sessions, lunch breaks, and group meetings will benefit from this 2-in-1 HP Envy x360 Notebook! Flip it into a tablet for easy notetaking and digital sketching as if you are handling a notebook than a laptop. The 11th Gen Intel Core i5 processor provides high performance, instant responsiveness and connectivity, and high-quality graphics. This laptop accommodates and assists busy-body students who are always on the go or attending virtual classrooms.
Customer Review: "The Envy series is by far one of Hp's best. The resolution and sound are fantastic. It sets up in about 15 minutes. I love the reverse swing to use as a standup in bed. Great for school!!" - Geoffrey.
Dell XPS 13
Sporting a premium design, durable build, crystal-clear display, and comfy keyboard, this Dell XPS 13 Laptop is worth every penny for university life. It's small and lightweight to fit in backpacks and satchel bags, yet, full of cutting-edge memory, graphics, and processors to handle creative projects such as video editing, photoshopping, 3D modeling, animating, and other challenging projects. This laptop also offers a larger trackpad and keycaps for easy access, and the aluminum construction gives it a sleek and stylish look.
Customer Review: "Great little computer, has a lot of ram and good power for a small machine." - Greg.
Microsoft Surface 5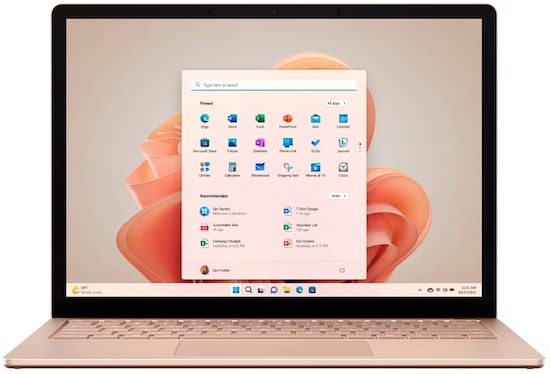 University students who balance work and virtual classes need a laptop that's dependable, long-lasting, and engaging in their busy schedules. When they begin the next session, class activity, project, or video call, the Microsoft Surface 5 Laptop will be essential for those daily tasks and objectives. The battery life lasts 18 hours, the Dolby Vision IQ provides breathtaking visuals for artistic and creative assignments, and the 512 GB SSD has enough storage for apps and vital software. Also, students can convert the laptop into a touchpad for sketching and animating on the go!
Customer Review: "Loving it so far. Microsoft Surface laptops are always a pleasure to use and so user-friendly. The laptop 5 is sleek and fast and overall gives a smooth user journey." - Sadia.
Apple Macbook Air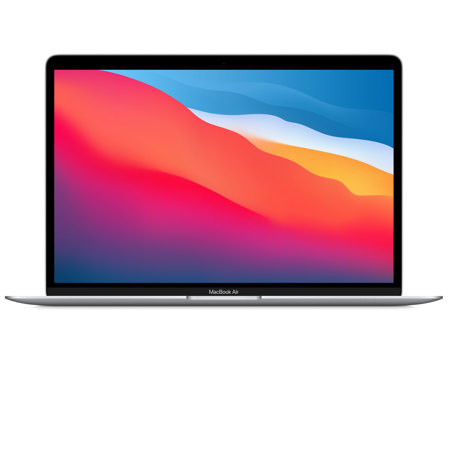 If you're taking film and photo editing classes, you can rely on this Apple Macbook Air to perfect your portfolio for prospective internships and jobs during and post-university. The 13.3-inch, 2560-by-1600 resolution presents vibrant, sharp, and near-realistic images for creative software and video calls. The Force Touch Trackpad gives more accurate and precise controls around the screen for quick navigation around digital supplemental and academic materials. Also, the 8-Core CPU handles multiple intense tasks while using as little power as possible, making this laptop efficient and reliable!
Customer Review: "This MacBook is absolutely amazing! I would recommend it to anyone doing just about anything, even some light gaming! I'm so happy with my purchase." - Nicholas S.
Lenovo IdeaPad Slim 7 Pro
University students looking for a good laptop for a decent and modest budget will see that the Lenovo IdeaPad Slim 7 Pro is an ideal piece of hardware for less intensive workloads and assignments. The CPU has enough storage and performance for light tasks such as presentations, essays, emails, website development, and portfolio creation. It has enough power to last an entire typical school day, and the combination of metal and plastic makes it sturdy and lightweight for commutes from home to university and back.
Customer Review: "Love my new laptop named Traveler. Super light and super fast with its 7i processor. One Tb of storage. Love the touchscreen best." - Rick.
Choose MyUS Shopping to Find the Best Laptops on the Market!
Laptops are a quintessential item for all university students. They are the go-to tools that make students efficient, organized, and proficient in all their classes. Since school is quickly approaching, now is the right time to shop for new laptops for the new semester/quarter! The type or model of the laptop depends on the amount of workload and projects on the syllabus.
A higher-end model might be expensive, but the performance, storage, and multitasking function make it preferable for intense classwork. Students want a state-of-the-art and versatile laptop that lasts throughout and beyond their college career. Take the opportunity to exercise potential options that best handle assignments in and out of class, and ship your favorites straight to your doorstep with MyUS Shopping! Use MyUS Shopping and its partner stores to find the perfect back-to-school products for the next school year!
We always aim to bring our members the best shopping options available, but some of the products featured in this post may have purchase restrictions. Please visit the merchant's terms of sale, shipping guidelines, and terms and conditions to find more information.
More from the MyUS Shopping blog