All the Essentials Needed International Pet Day
International Pet Day is around the corner, April 11, to be exact. It's time to celebrate your furry one with essentials that will make them feel comfortable and spoiled. If you've just welcomed a little furry friend to your family or want to spoil your long-time four-legged family member, you can find all the pet products you need on MyUS Shopping.
These pet accessories below are just a glimpse of the great stuff you can find, so shop with MyUS now to find what your dog or cat wants. With worldwide delivery and simple checkout, MyUS Shopping makes it easy for pets worldwide!
Bedsure Orthopedic Dog Bed, $34.39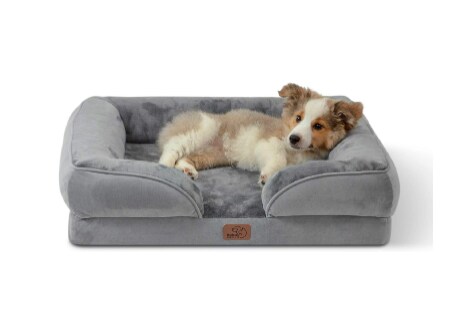 Is your pet tossing, turning, and hogging all the space in your bed? Give them space to lounge and sleep with this Bedsure Dog Bed. Its high loft polyester fiberfill provides a raised and cozy spot for your cats and dogs. Also, the bed can accommodate your pet's need to dig, knead, scratch, and burrow.
DakPets Pet Grooming Brush, $15.99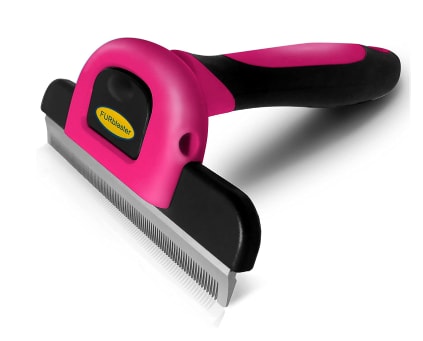 Most cats can groom themselves, but if your cat has long hair and is going through a tough shedding period, try this DakPets Grooming Brush. The ergonomic rubber handle supports a soft and comfortable grip, removing tangles from their fur without stressing them out.
Jackson Galaxy Ground Wand, $15.54 (Was $18.99)
With this Jackson Galaxy Ground Wand, your cats will enjoy the thrill of the hunt. With a telescoping wand handle and the eye-catching shape at the end of the cable, your cat cannot resist pouncing and chasing! You can make it even more exciting by adding catnip attachments.
WePet Cat Litter Scoop, $10.99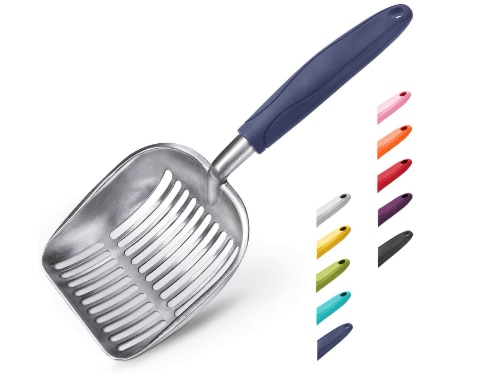 Promoting a healthy pet environment is important, and nothing is more vital than this WePet Cat Litter Scoop. With a slotted scoop and convenient stand, you can leave this nearby to clean up their litterbox as needed quickly—no need to hunt around. Keep their bathroom area clean and sanitary!
Metallic Cat Bell, $6.49
Keep track of your cat without adding security cameras everywhere—just get this Metallic Cat Bell. It features a harmonious chime that can alert you if they're nearby or not! If your cat frequently hides and jumps out at you, or gets lost on their walks, attach a little bell to their collar and let the jingle keep them safe!
Fresh N' Floss 3Knot Tug, $9.48 (Was 13.99)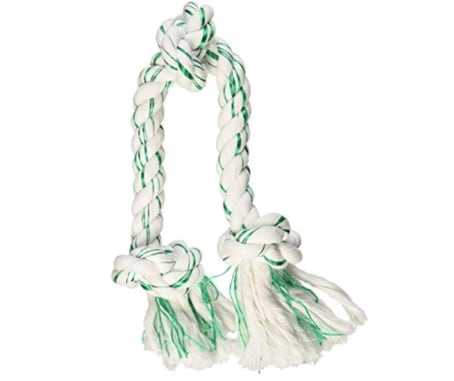 Dogs love to pull and tug on toys. Combine rough play with teeth cleaning and the Fresh N' Floss 3Knot Tug. They will enjoy tugging on the cotton strands that double as fresh spearmint-flavored teeth and gums cleaner and freshens the breath.
Adjustable Bowtie Dog Collar, $12.88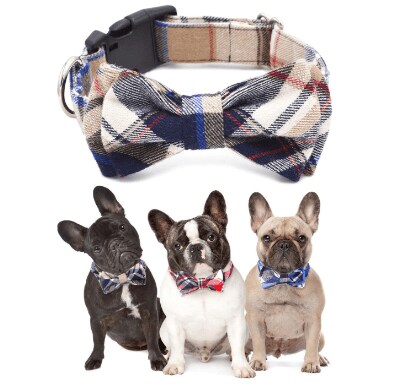 For a fashion statement, try this Bowtie Collar. Choose between various patterns and colors, such as red, brown, and blue stripes. The collar is adjustable to fit various dog breeds and sizes so everyone can be dashing and handsome!
Zento Automatic Gravity Feeder, $26.04
Need a place to store and easily dispense treats or dog food? Reduce food refill time—and add charm to your home décor—with this Gravity Feeder. Simply fill up the open-bottom mason jar, lock it into place, and because it automatically replenishes the bowl, you'll only need to refill when the jar is empty! Fill it up with your dog's favorite kibble or treats.
Fresh Flow II Fountain, $54.99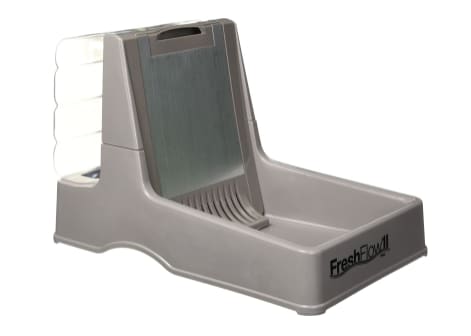 Save time while still providing your favorite furry friend with crisp, fresh water every time using the Fresh Flow II Fountain. It circulates refreshing filtered water throughout the day without making much noise. Each cycle provides oxygenated water for better pet health and well-being. It's the perfect station to hydrate multiple pets in a busy household.
Softbite Turbo Disc, $10.99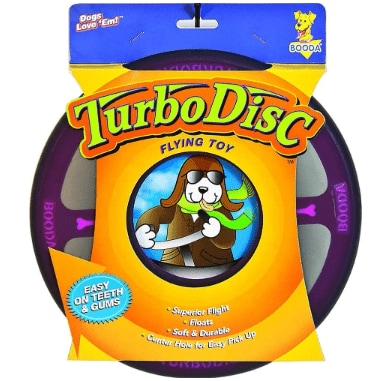 Frisbees are the go-to item for outdoor activities. Easily teach your dogs how to fetch with the Softbite Turbo Disc. Made with soft and lightweight material, your dog will get the perfect amount of exercise as this brightly-colored disc flies by!
Shop pet toys, collars, and feeders with MyUS Shopping!

We always aim to bring our members the best shopping options available, but some of the products featured in this post may have purchase restrictions. To find more information, please visit the merchant's terms of sale, shipping guidelines and/or terms and conditions.
More from the MyUS Shopping blog