Holiday Gift Guide for Him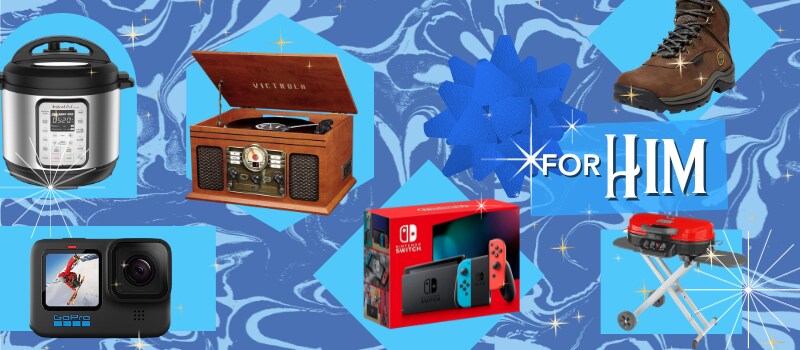 As the holiday season approaches, it's time to embark on the exciting journey of finding the perfect gifts for the men in your life. Whether it's your dad, brother, partner, or friend, this comprehensive holiday gift guide is here to make your shopping experience stress-free and enjoyable. We'll also dive into upcoming holiday sales and where to find the best products for him to sweeten the deal.
Tech Enthusiasts
Apple Air Pods
Elevate their audio experience with these noise-canceling earbuds. The Apple AirPods Pro (2nd Gen) Wireless Earbuds deliver an immersive audio experience with up to 2X more active noise canceling and adaptive transparency. Immerse yourself in personalized spatial audio while the MagSafe Charging Case ensures convenience and compatibility with lightning-fast charging. Elevate your music and calls with seamless Bluetooth connectivity designed exclusively for iPhone users.
Amazon Echo Show 10
A smart display with Alexa that adapts to your movement, perfect for video calls and entertainment. The Echo Show 10 (3rd Gen) in Charcoal is not just a smart display; it's a revolutionary audio-visual experience. Immerse yourself in our best-sounding display, enhanced with motion technology that follows you around the room. With built-in Alexa, enjoy hands-free control and dynamic sound, making it the ultimate all-in-one smart device for your home.
Nintendo Switch
Unleash the world of gaming with the Nintendo HAC-001 32GB Switch Console, complete with a sleek docking station and vibrant Red Joycons. This dynamic gaming system offers seamless transitions between handheld and TV modes, providing an immersive gaming experience. Fully operational and ready to embark on countless gaming adventures, this Nintendo Switch is the perfect gift for gaming enthusiasts of all ages.
Bose QuietComfort 45 II Headphones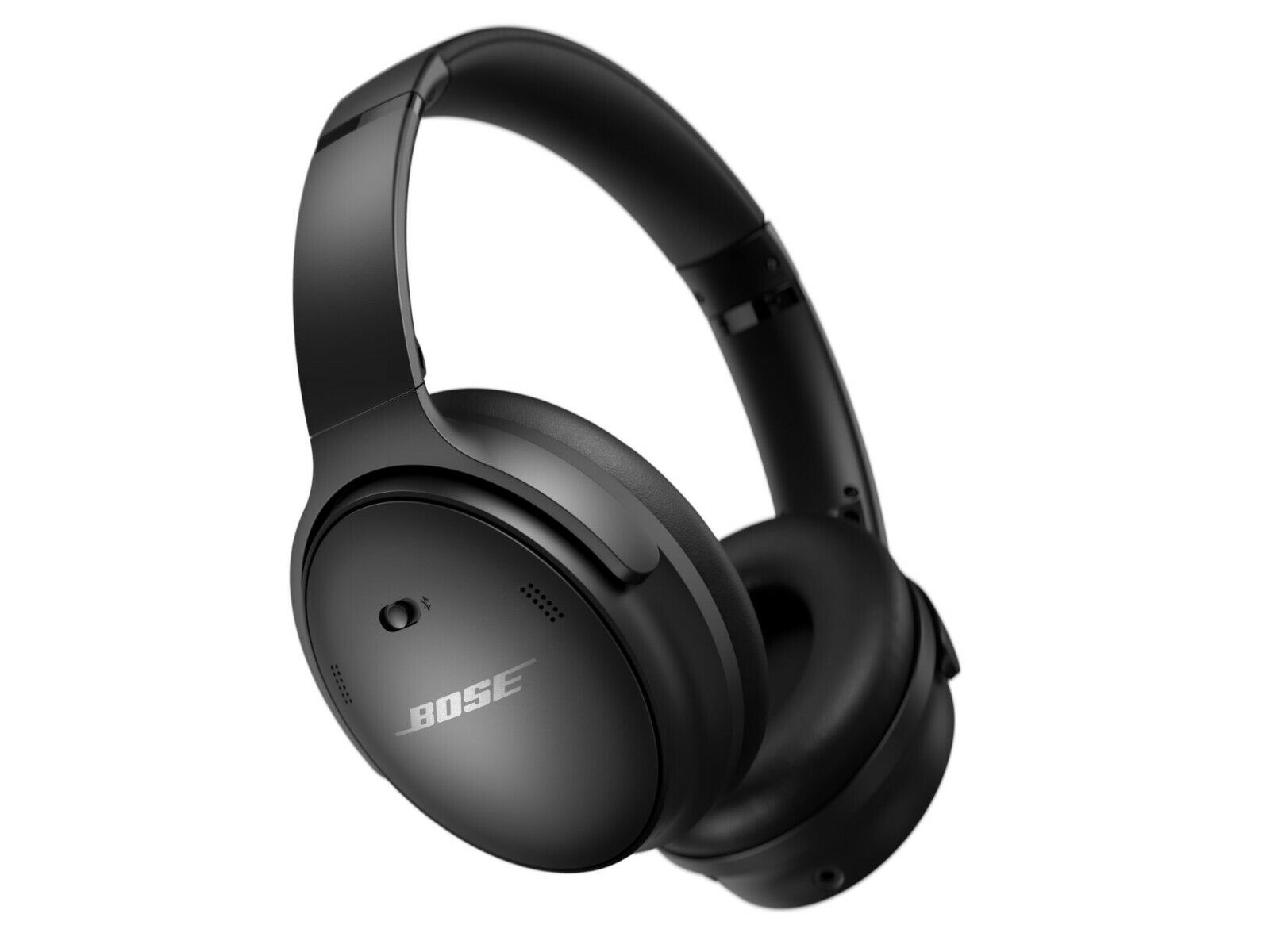 Indulge his senses with the Bose QuietComfort 45 Noise Cancelling Headphones, Certified Refurbished, a perfect harmony of immersive audio and comfort. These over-ear headphones, meticulously refurbished to Bose's exacting standards, boast world-class noise cancellation technology, ensuring a tranquil audio haven for the avid music lover or dedicated traveler. Elevate his audio experience while enjoying the peace of mind that comes with certified quality and a renewed commitment to sonic excellence.
Fitbit Charge 5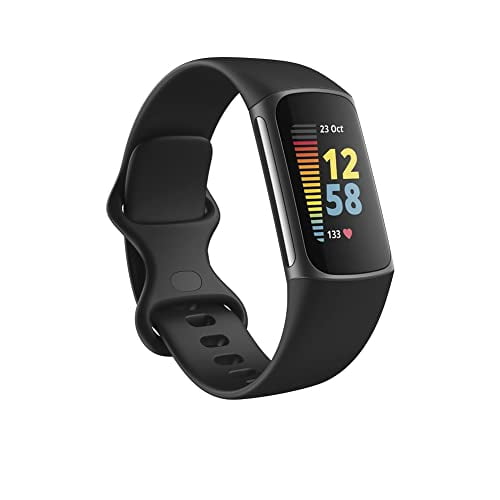 The Fitbit Charge 5 Fitness Tracker in sleek Black/Graphite Stainless Steel is the ultimate companion for the health-conscious man on your holiday list. This cutting-edge tracker seamlessly merges style with functionality, offering advanced health metrics, built-in GPS, and a vibrant AMOLED display to keep him motivated on his fitness journey. Elevate his well-being with a gift that's as refined as health-focused.
Roku Ultra Streaming Device
Elevate his home entertainment experience with the Roku Ultra Streaming Device, a powerhouse for HD, 4K, and HDR content. Immerse him in cinematic visuals with Dolby Vision, while the addition of Dolby Atmos ensures a premium audio experience, all neatly packaged in a brand-new, sealed box – the perfect gift for the tech-savvy gentleman seeking unparalleled streaming quality. Transform his TV into a smart entertainment hub.
Style and Comfort Combined
Timberland Men's White Ledge Boots
Elevate his outdoor adventures with the Timberland Men's White Ledge Mid Waterproof Hiking Boot. Crafted from premium full-grain leather in a rich brown hue, these boots provide rugged durability and feature waterproof technology for all-weather exploration. With a comfortable fit and stylish design, these hiking boots seamlessly blend fashion with function, making them the perfect gift for the man who loves to venture into the great outdoors.
Tommy Hilfiger Men's Leather Wallet
Elevate his everyday essentials with the Tommy Hilfiger Men's Passcase Wallet in sleek Black Cambridge. Crafted with meticulous attention to detail, this timeless wallet offers style and functionality. The removable ID window adds a practical touch, allowing him to easily transition seamlessly from casual outings to formal occasions.
Vintage Leather Messenger Bag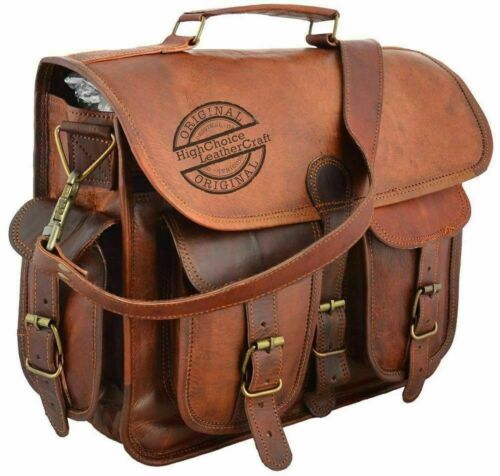 Elevate his style with the Vintage Genuine Leather Satchel Shoulder Bag Messenger Laptop Briefcase for Men. Crafted from high-quality leather, this timeless accessory seamlessly combines classic aesthetics with modern functionality. With ample space for a laptop and organizational pockets, it's the perfect blend of sophistication and practicality, making it an ideal gift for a man who values style and substance.
Ray-Ban Aviator Sunglasses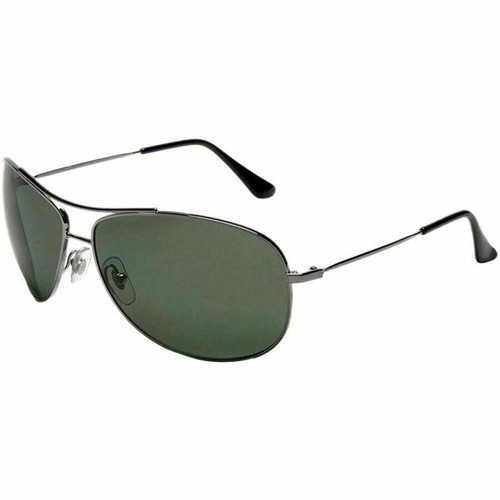 Elevate his style and shield his eyes with the iconic Ray-Ban Classic Polarized Aviator Sunglasses in a timeless Gold frame and Green Polarized lenses. Crafted with precision, these 58-millimeter aviators offer a perfect blend of fashion and function, ensuring he stays on-trend while enjoying enhanced visual clarity and protection from harmful sun rays. Gift him a touch of sophistication with these legendary shades, perfect for any occasion.
George Men's Fleece Lined Jacket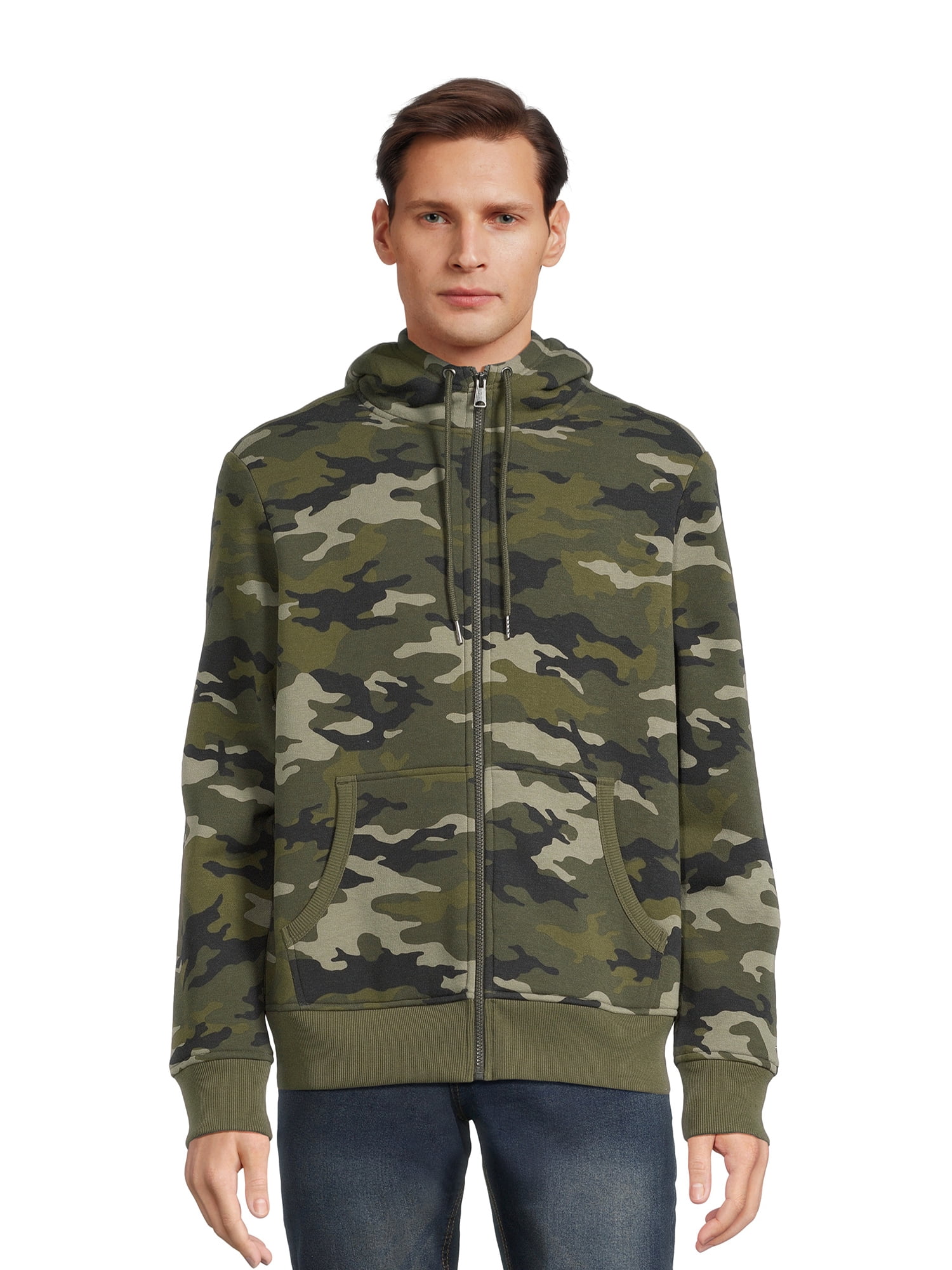 The George Men's Fleece Lined Jacket with Hood blends style and warmth for the upcoming chilly season. Crafted with comfort in mind, this versatile jacket, available in sizes S to 3XL, features a cozy fleece lining and a hood for added protection against the elements. Whether heading outdoors or embracing a casual day, this jacket ensures he stays fashion-forward and comfortably snug.
Wrangler Men's 5-Star Straight Fit Jeans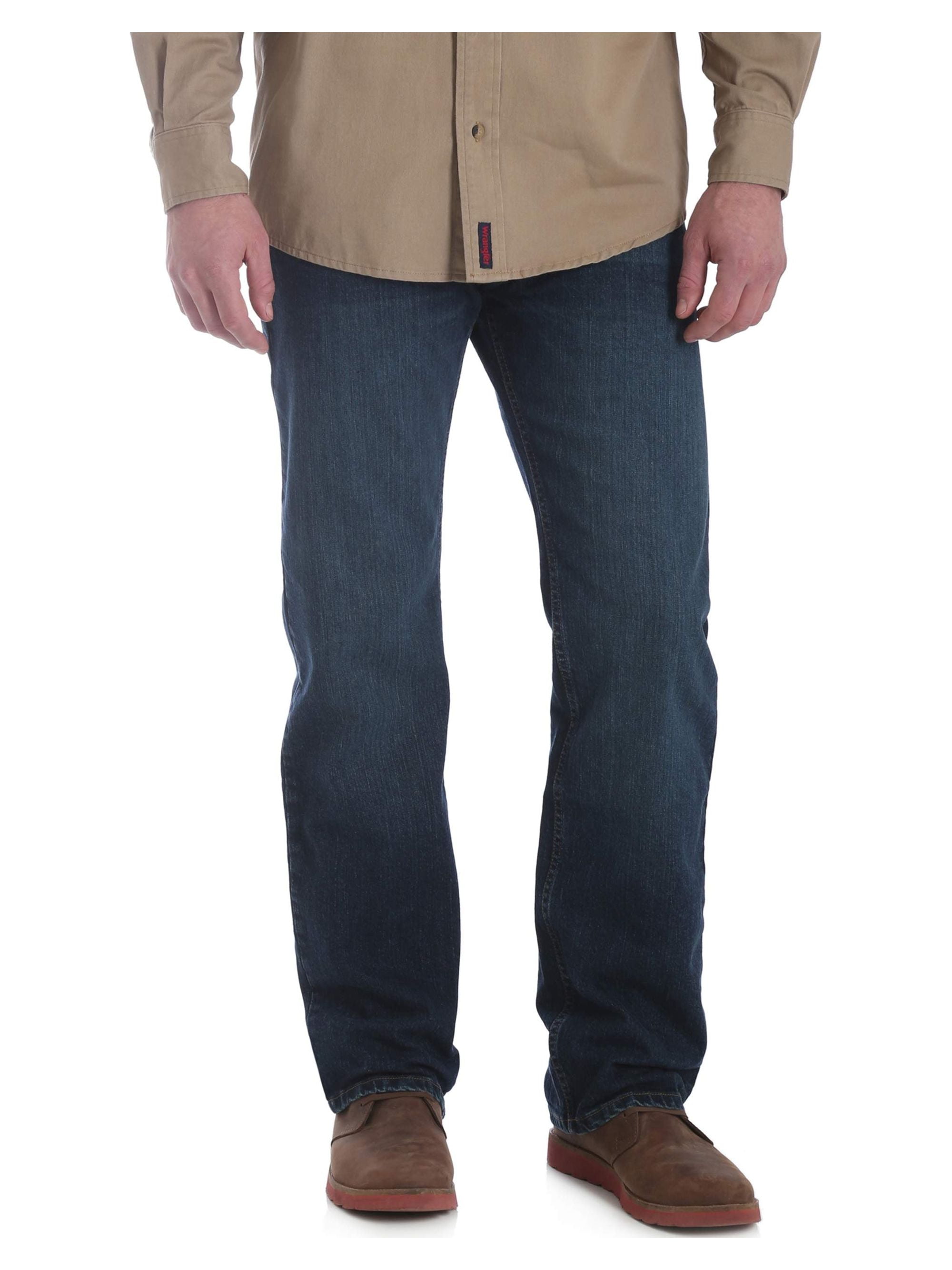 Indulge in comfort without compromising style with Wrangler Men's Straight Fit Jeans with Flex. Crafted for the modern man, these jeans seamlessly blend a classic straight fit with innovative flex technology, ensuring unrestricted movement throughout the day. Whether tackling daily tasks or enjoying a night out, these jeans offer a perfect balance of timeless fashion and flexibility.
Home and Lifestyle Upgrades
Instant Pot Duo 9-in-1
The Instant Pot Duo Plus 9-in-1 is a kitchen game-changer, seamlessly combining nine essential cooking functions in one sleek appliance. From pressure cooking and sautéing to steaming and slow cooking, this versatile gadget simplifies meal preparation with its intuitive controls and time-saving capabilities. Elevate your culinary adventures and gift the joy of efficiency with the Instant Pot Duo Plus 9-in-1.
Kindle Paperwhite
Immerse the voracious reader in your life into a world of literary delight with the Kindle Paperwhite. Boasting a glare-free, high-resolution display, and a waterproof design, this e-reader is the perfect companion for cozy evenings by the fireplace or relaxing poolside escapes. With its adjustable front light, ergonomic design, and access to millions of books at the touch of a button, the Kindle Paperwhite is a literary haven that ensures a comfortable and enjoyable reading experience for any book lover.
Vintage Vinyl Record Player
Introducing the Vintage Vinyl Record Player, a timeless fusion of nostalgia and modern craftsmanship. Immerse the man in your life in classic vinyl's warm, authentic sound with this beautifully designed player that adds a touch of retro charm to any living space. Its vintage aesthetic is complemented by advanced features, ensuring a delightful audio experience for audiophiles and those rediscovering the magic of vinyl.
High-Quality Chess Set
Unleash the allure of strategic brilliance with a High-Quality Chess Set—a masterpiece that combines timeless elegance with meticulous craftsmanship. Crafted from premium materials, each intricately detailed piece exudes sophistication, making it the perfect centerpiece for intellectual battles or an exquisite home decor accent. Elevate game nights and add a touch of refined competition to your loved one's life with this beautifully designed chess set.
Google Nest Mini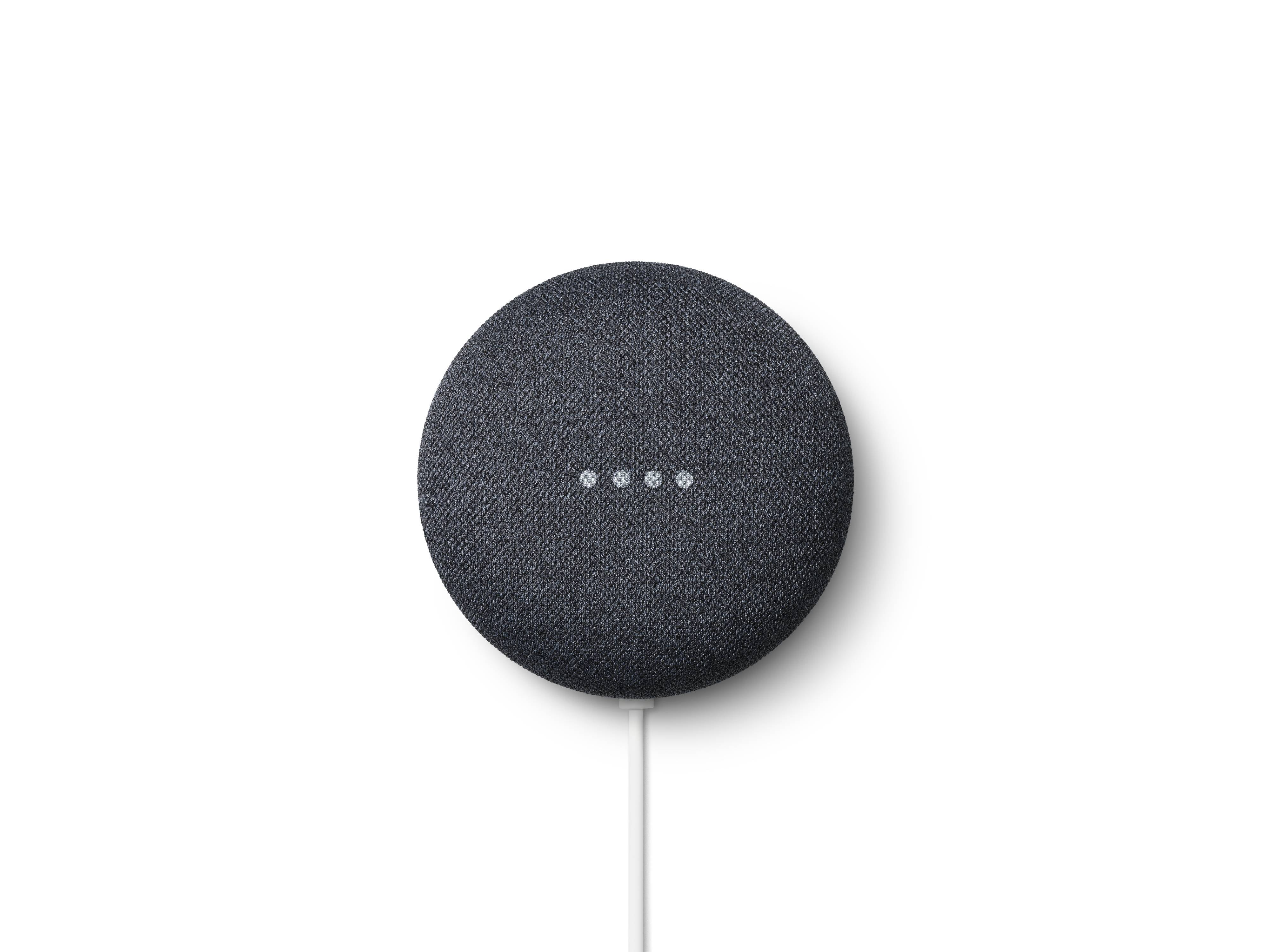 Elevate his home with the Google Nest Mini, a compact yet powerful smart speaker that seamlessly integrates into any living space. This hands-free device, equipped with Google Assistant, not only fills the room with rich, immersive sound but also allows him to control smart home devices, check the weather, and even set reminders with just his voice. With its sleek design and multifunctional capabilities, the Google Nest Mini is the perfect gift to enhance his daily routine and bring the future of smart living to his fingertips.
Outdoor Adventure Essentials
Yeti Rambler 30 oz Tumbler:
The YETI Rambler 30 oz Stainless Steel Vacuum Insulated Tumbler with MagSlider Lid in sleek black is the epitome of beverage perfection. Crafted with top-notch insulation technology, this tumbler keeps drinks piping hot or refreshingly cold for extended periods, while the innovative MagSlider Lid ensures a spill-resistant and easy sipping experience. Whether he's conquering outdoor adventures or navigating a busy day, this YETI tumbler is the ultimate companion for enjoying beverages at the ideal temperature.
GoPro HERO10 Black
The GoPro HERO10 Black is the adventurer's dream, capturing the essence of every moment with its 5.3K60 Ultra HD video and 23MP photo capabilities. Its waterproof design makes it the perfect companion for land and sea excursions, while the front LCD and touch rear screens ensure easy navigation and framing. With additional features like 1080p live streaming, webcam functionality, and advanced stabilization, this action camera is not just a device; it's a storytelling tool for the modern explorer.
Camping Hammock with Mosquito Net
Elevate his outdoor adventures with the FIRINER Camping Hammock, a complete rainfly set designed for backpacking, hiking, and travel enthusiasts. Crafted from durable nylon parachute material, this portable single or double hammock ensures comfort while the integrated mosquito net and rain fly tarp provide an all-in-one solution for a bug-free and weather-resistant outdoor experience. Whether in the yard or on the trail, its versatility and compact design make it the perfect companion for a wide range of outdoor activities.
Portable Grill
The Coleman Roadtrip 285 Portable Stand-Up Propane Grill is the ultimate companion for outdoor enthusiasts and grill masters alike. Featuring three adjustable burners and an Instastart Push-Button Ignition, this vibrant red grill ensures a hassle-free and flavorful grilling experience, whether you're camping, tailgating, hosting a backyard BBQ, or entertaining on the patio. Compact, portable, and with a sleek stand-up design, it's the go-to choice for those who value convenience without compromising on the joy of outdoor cooking.
Coleman Sundome Camping Tent
The Coleman Sundome Camping Tent is the perfect companion for outdoor enthusiasts seeking a hassle-free camping experience. With its easy and quick setup, spacious interior, and durable construction, this tent provides a cozy retreat for a family or a group of friends. Enjoy the beauty of nature without sacrificing comfort with the Ozark Trail 4-Person Dome Tent, a reliable choice for memorable outdoor adventures.
Coleman Oversized Quad Chair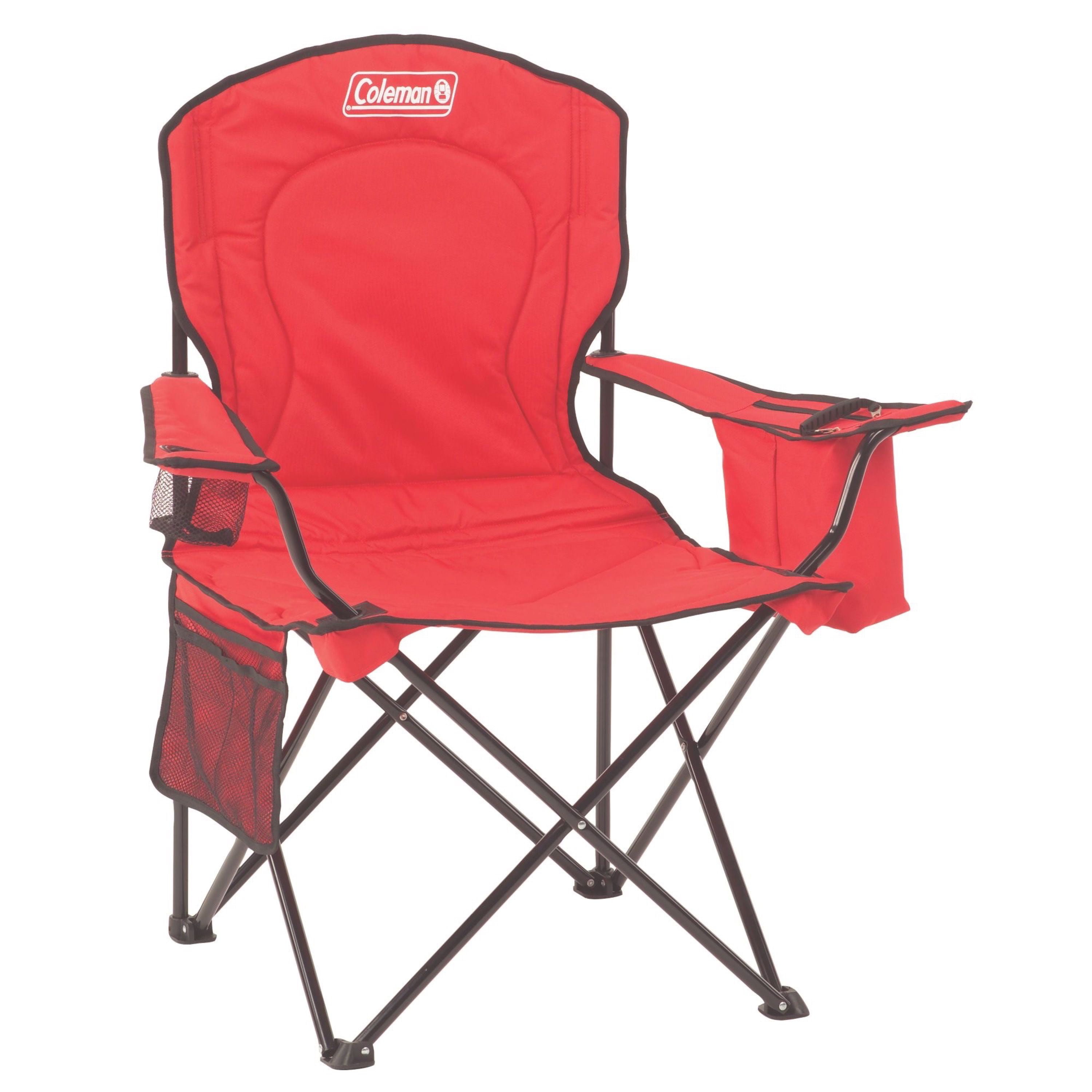 The Coleman Oversized Quad Chair is the ultimate blend of comfort and convenience for outdoor enthusiasts. With its spacious design and padded seat and back, this portable chair provides relaxation at its finest, making it perfect for camping trips, picnics, or lounging by the fire. Featuring a sturdy steel frame, cup holder, and side pocket, it's a must-have for those seeking comfort and practicality in the great outdoors.
Holiday Sales Roundup
Black Friday: Expect lightning deals and discounts across all categories.
Cyber Monday: Specialized tech deals and exclusive offers on Amazon devices.
Black Friday: Dive into eBay's Black Friday deals for a wide range of products.
Cyber Monday: Discover additional discounts and exclusive offers in the online marketplace.
Black Friday: Walmart's Doorbuster deals are not to be missed for massive savings.
Cyber Monday: Online-exclusive deals and additional savings on electronics and home goods.
How Does MyUS Shopping Work?
Hundreds of US stores may have the perfect gift for your husband, son, brother, or Dad ready to be purchased. You can buy any gifts from almost any retailer in the US and send them directly to your doorstep anywhere around the world. It's an easy process and will have you shopping within minutes! So shop your favorite US stores, even if they don't ship to your country. MyUS Shopping handles all international shipping to over 200 countries. So all you have to do is start shopping.
Step 1: Start Shopping (There are three ways to do it!)
Search Bar - Type a keyword to search top US Stores like Amazon, Walmart, and more!
Shop Now - Click the "Shop Now" menu to browse your favorite US stores by category.
Copy & Paste - Paste a product URL from any US store and let our Buying Assistant purchase it for you!
Step 2: Add to Cart
Add items from different stores to your MyUS Shopping cart and pay for international shipping at checkout.
Step 3: Bundle Your Goods
We bundle your items into one shipment and you save BIG on shipping costs.
Step 4: Wait for Your Items to Arrive
Your purchases are delivered to your doorstep, just about anywhere in the world!
We always aim to bring our members the best shopping options available, but some of the products featured in this post may have purchase restrictions. Please visit the merchant's terms of sale, shipping guidelines, and terms and conditions to find more information.