Treat Yourself to Singles Days Items Under $11
Singles' Day is more than celebrating people who are not in relationships; it is an opportunity for self-reflection and self-care. While people enjoy the festivities by socializing and partying, the holiday has become a popular day for in-store and online shopping. Since the holiday occurs on November 11th (11/11), MyUS Shopping is here to recommend eleven gift ideas for $11.99 or lower!
If you want to spend time for yourself this Singles' Day but have no idea what to give yourself, MyUS Shopping recommends these gift ideas.
Sterling Silver Cubic Zirconia Stud Earrings, $11.97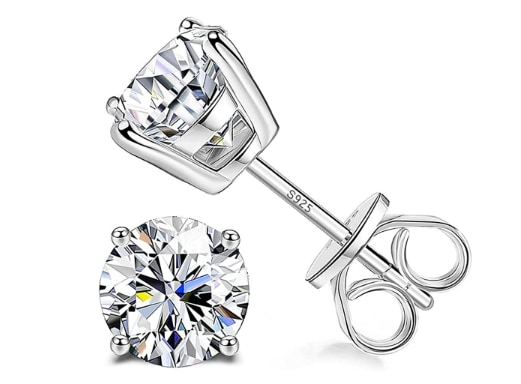 Add these Cubic Zirconia Stud Earrings to your jewelry collection. Great style does not have to cost a great fortune or attract too much attention, and these earrings fall in the elegant and inexpensive category.
Aisansty Dainty Layered Chocker Necklace, $9.98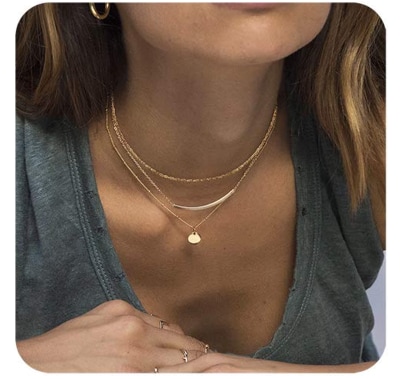 This Dainty Layered Choker is the perfect accessory that completes any outfit for any casual and dressy occasion. It's easy to attach and take off, and the choker gives your neck a slimmer look.
Comelyjewel Frog Brooch Pin, $6.90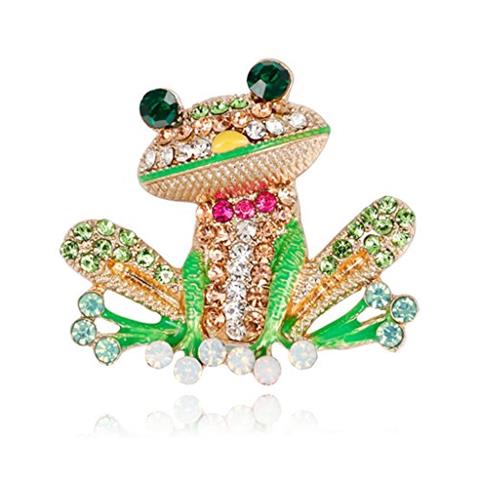 This cute Frog Brooch from Comelyjewel makes for an excellent accessory for casual clothes, garments, scarves, hats, and more. This fashionable piece is hand-made from high-quality alloy and rhinestones.
Vorkspack Drawstring Backpack, $11.99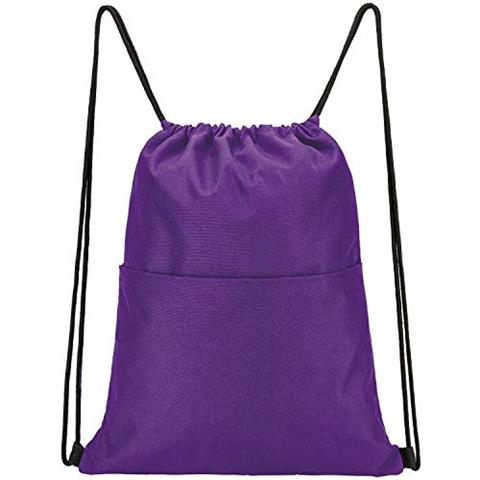 Combine style and courier, and you get this Drawstring Backpack. You can store and secure personal items for any on-the-go activities such as hiking or visiting your local gym.
Xmarks Rain Boot Shoe Covers, $14

Are you looking for a pair of rain boots that don't take up much space? These Xmarks Rain Boot Covers should do the trick. They can easily fit into a messenger bag or backpack for potentially rainy days and puddles.
Hanes Men's Cotton Crew Undershirt, $10.98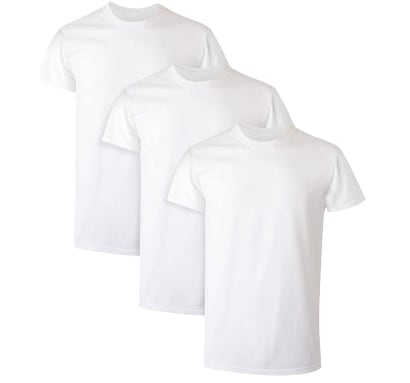 Update your wardrobe with these Crewneck Undershirts. The shirts' cotton material makes them soft to the touch, and they pair perfectly with shorts, sweaters, jeans, jackets, and button-up shirts.
Foldable Duffle Bag, $9.99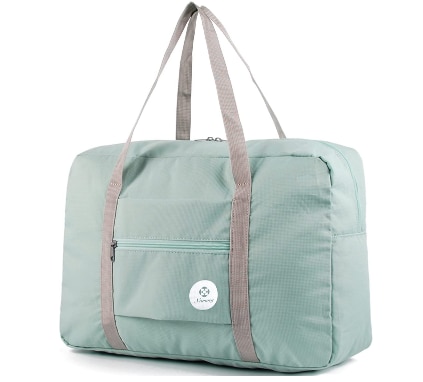 If you're thinking about traveling, working out, or camping, start with this Foldable Duffle Bag for your packing needs. This versatile bag can easily hold all your items without the worry of any ripping or breaking during trips. Made of waterproof fabric to protect your gear from rain or wetness.
Hicarer Anklets, $9.99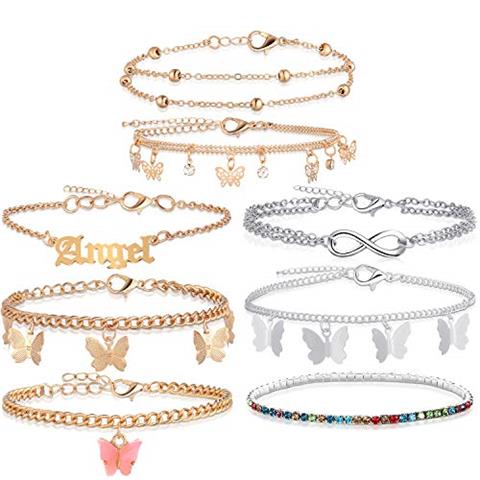 These anklets work well with sporty, casual, and dressy outfits. Switch between each design for a variety of styles to fit your mood. Wear it during swimming days, meetings, and other social gatherings.
B Belk Macbook Air 13 Inch Case, $11.99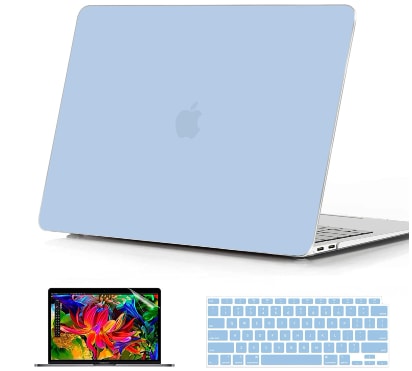 Do you want to spice up your personal or work computer with a bright, floral design? This B Belk MacBook Pro Case is perfect for models made in 2020. This hardshell case is perfect for preventing fingerprint smudges, dirt build-up, and scratches. This easy-to-snap-on shell is perfect for adding personality to your technology.
Just For Men Beard Wash, $8.97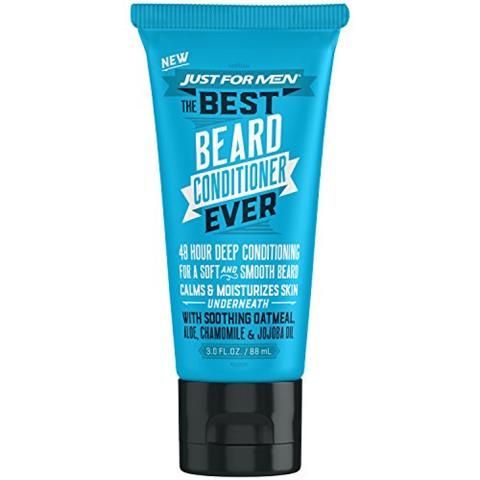 Keep your beard pampers and silky smooth with Just For Men Beard Wash. This light and non-greasy wash is made with jojoba oil, eucalyptus, rosemary, and vitamin E to help give your skin and beard a soft look. The days of an average beard are over when you add this to your self-care routine.
10 Pack of Hand Cream, $9.99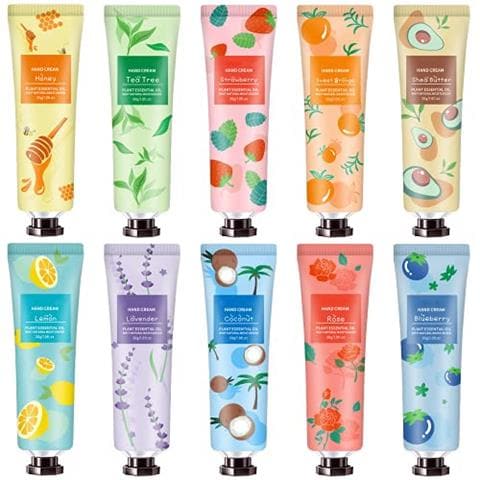 Treat yourself with a variety of Hand Creams made to help dry or cracked hands soften up and smell amazing. These easy-to-carry containers have 10 fragrances you can choose from that will enhance your mood and leave your hands feeling soft and rejuvenated.
Celebrate Singles' Day by finding the best deals MyUS Shopping has to offer for this occasion. PLUS you can save 15% on shipping costs! Use coupon code HolidayShop15 on all international orders until November 24, 2022!
What are you going to do for yourself on Singles' Day? Let us know by leaving a comment on our Facebook, Instagram, or Twitter page.
We always aim to bring our members the best shopping options available, but some of the products featured in this post may have purchase restrictions. To find more information, please visit the merchant's terms of sale, shipping guidelines and/or terms and conditions.
More from the MyUS Shopping blog