Shop for Sustainable Clothing with eBay's Pre-Loved Section!
Browse through selections of limited-numbered items you've been waiting to buy for years through eBay's Pre-Loved Collection. You will never know what vintage and modern treasures you will discover on eBay, Amazon, Walmart, and MyUS Marketplace. Here are a few notable items to get you started on your sustainable secondhand shopping spree! Help yourself, and others, find new homes for pre-loved shoes, handbags, dresses, jackets, and much more with MyUS Shopping!
Anthony Wang Multicolor Platform Sneakers, See Listing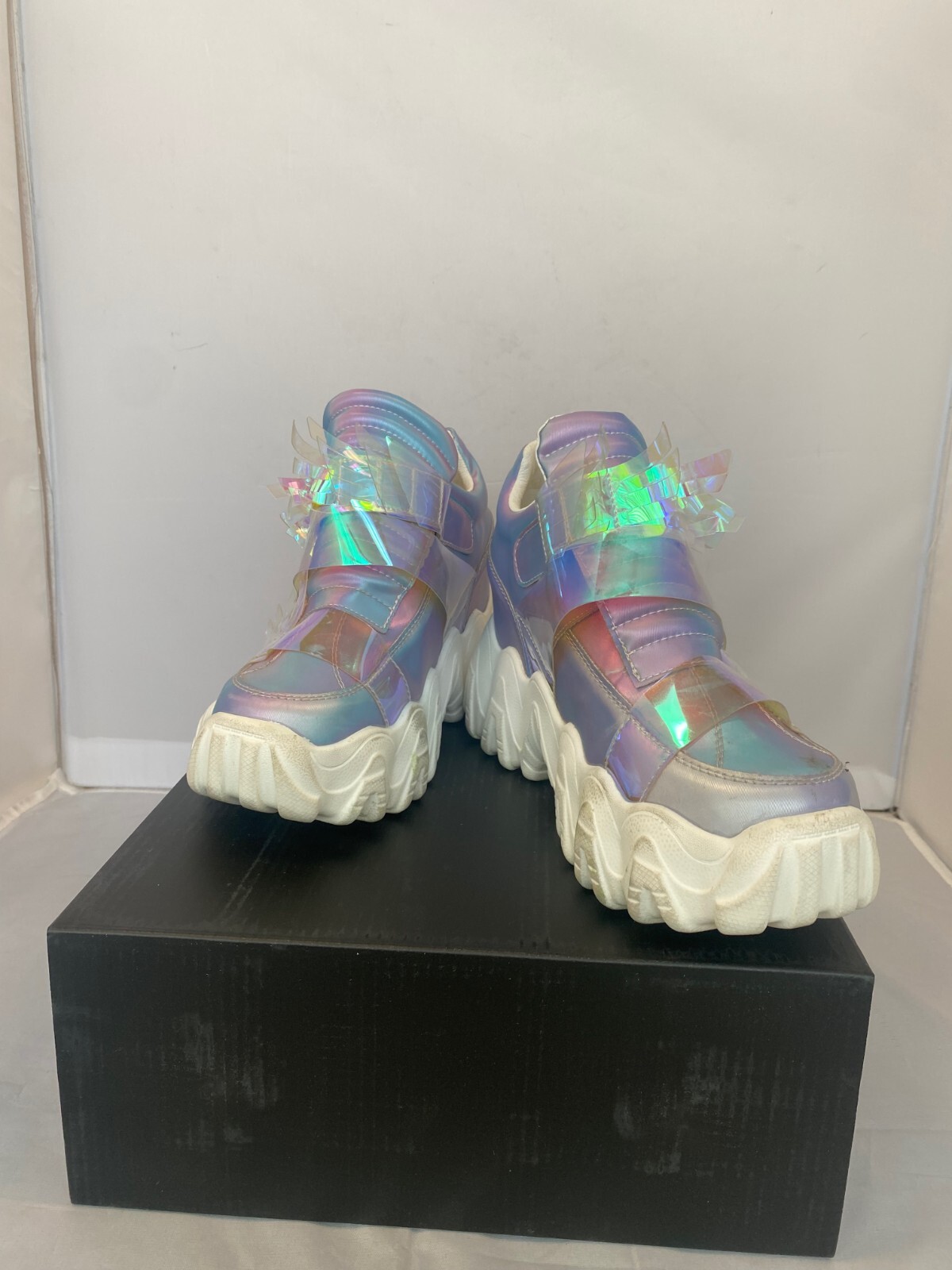 If you're looking for shoes that stand out in height, color, and appearance, check out this pair of Anthony Wang Multicolor Platform Sneakers! Their collection of unique platform footwear usually goes for over $100, but eBay's Pre-Loved Collection offers them for under the retail price. They match perfectly with outfits for any occasion, such as school, hanging out with friends, and concerts.
Kate Spade Palm Leaves Ivory Canvas Tote Bag, See Listing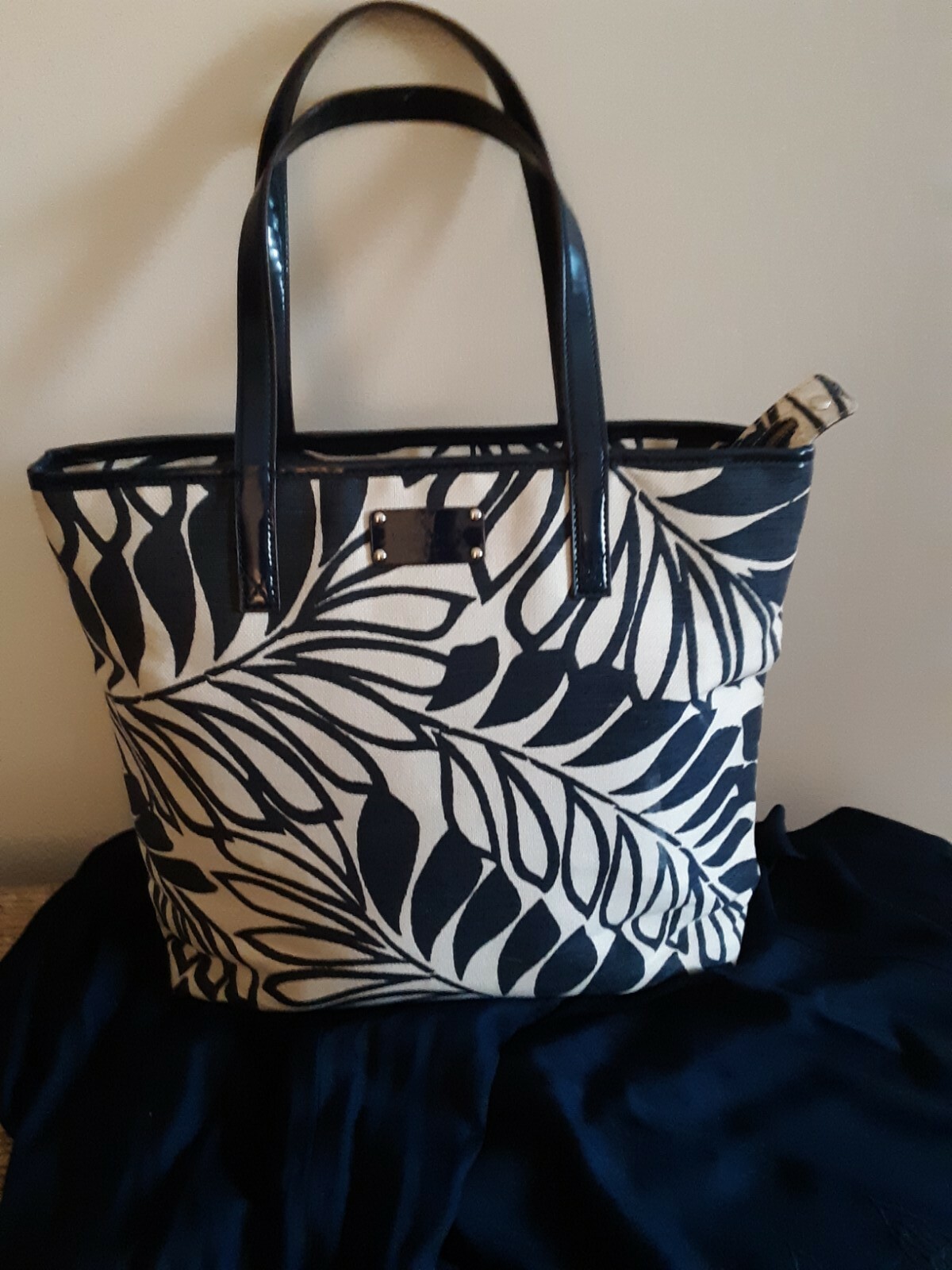 Are you searching for a tote bag for shopping that's sturdy and long-lasting? This Pre-Loved Kate Spade Ivory Canvas Tote offers reusability without compromising style. The slick palm leaves print in navy and ivory colors makes it a fashionable accessory not available at mass retail stores.
Coach Signature 2000s Convertable Crossbody Purse, See Listing
Vintage clothes are popular pieces people find on eBay's Pre-Loved Collection, and this Coach Signature 2000s Crossbody Purse is an exceptional piece! This bag is reminiscent of the Y2K aesthetic that many people are bringing back today. You can now own an authentic piece of Cocah's line of convertible crossbody bags while supporting sustainable shopping habits!
Kate Spade Suede Leather Pointy Toe Heels, See Listing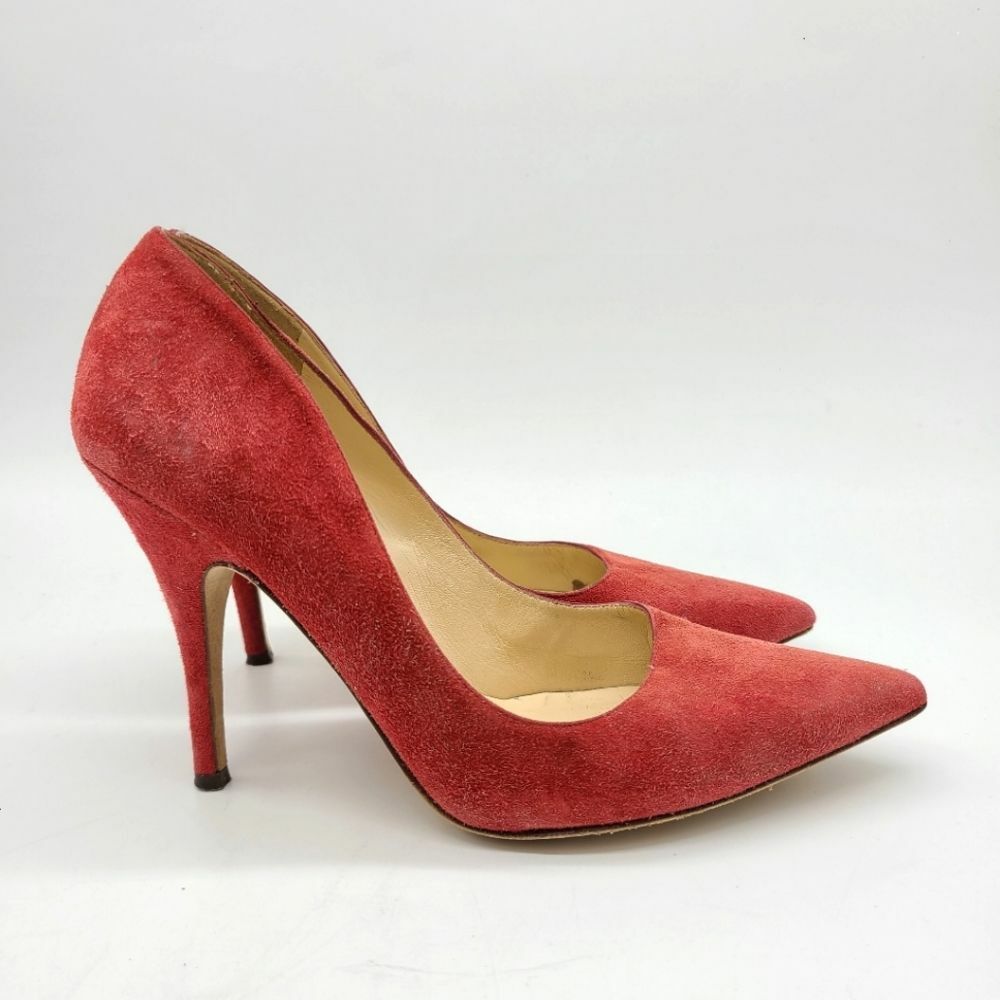 Finding a pair of secondhand suede leather shoes that are in excellent condition can be difficult and time-consuming. Fortunately, MyUS Shopping makes it easy for users to locate items they need precisely. In this case, these Kate Spade Suede Leather Heels match well with dresses, skirts, and slacks for any occasion. They're in good condition and offer color to your footwear collection!
Tory Burch Bag, See Listing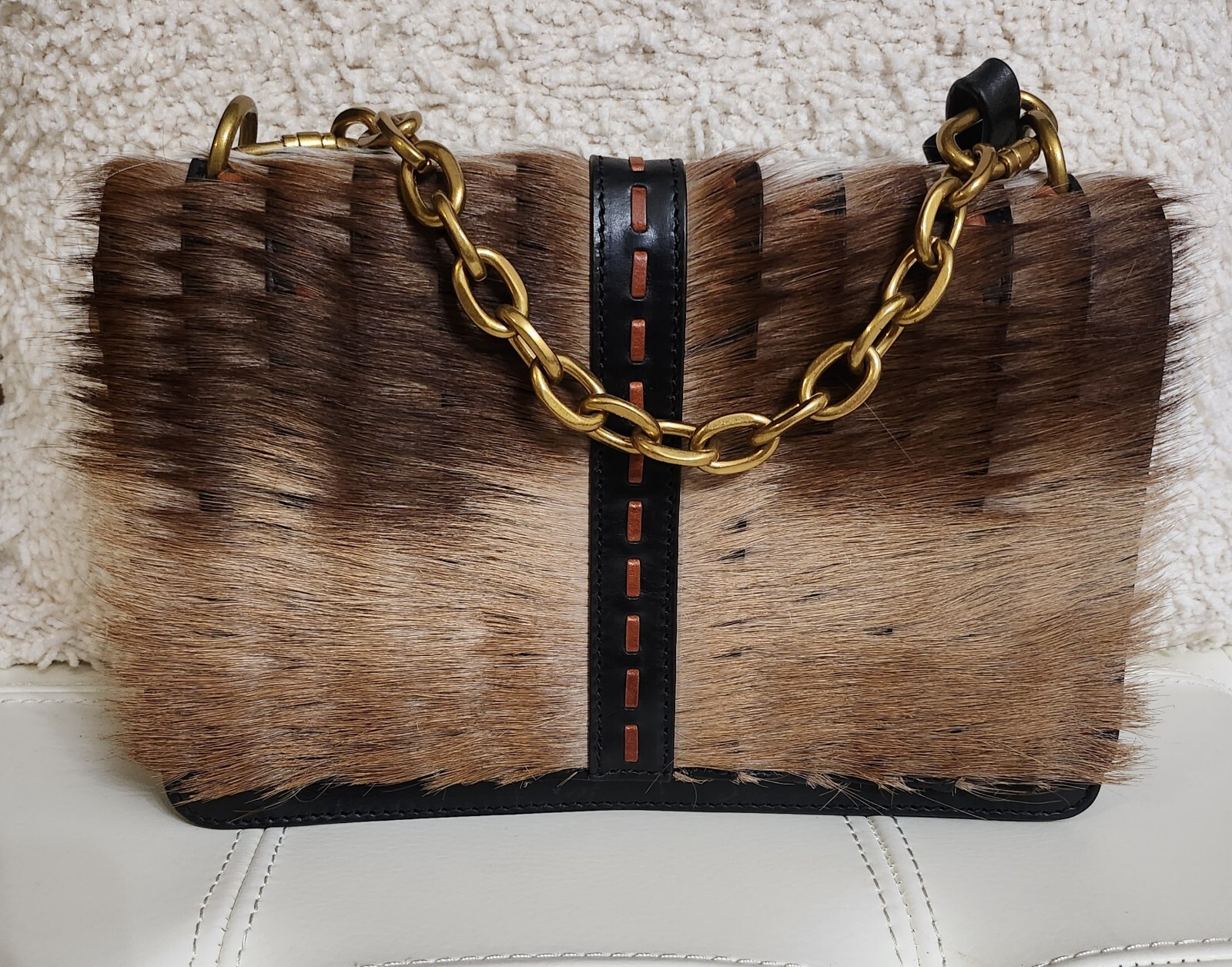 Save hundreds of dollars and reduce energy resources that produce new products by engaging in secondhand fashion. A pre-loved Tory Burch Bag can offer an inexpensive shopping alternative and a sustainable lifestyle. This unique fur crossbody bag with gold purse chains and premium leather lining would benefit from being in someone's collection instead of going to waste in a landfill.
Ralph Lauren Rubber Rain Boots, See Listing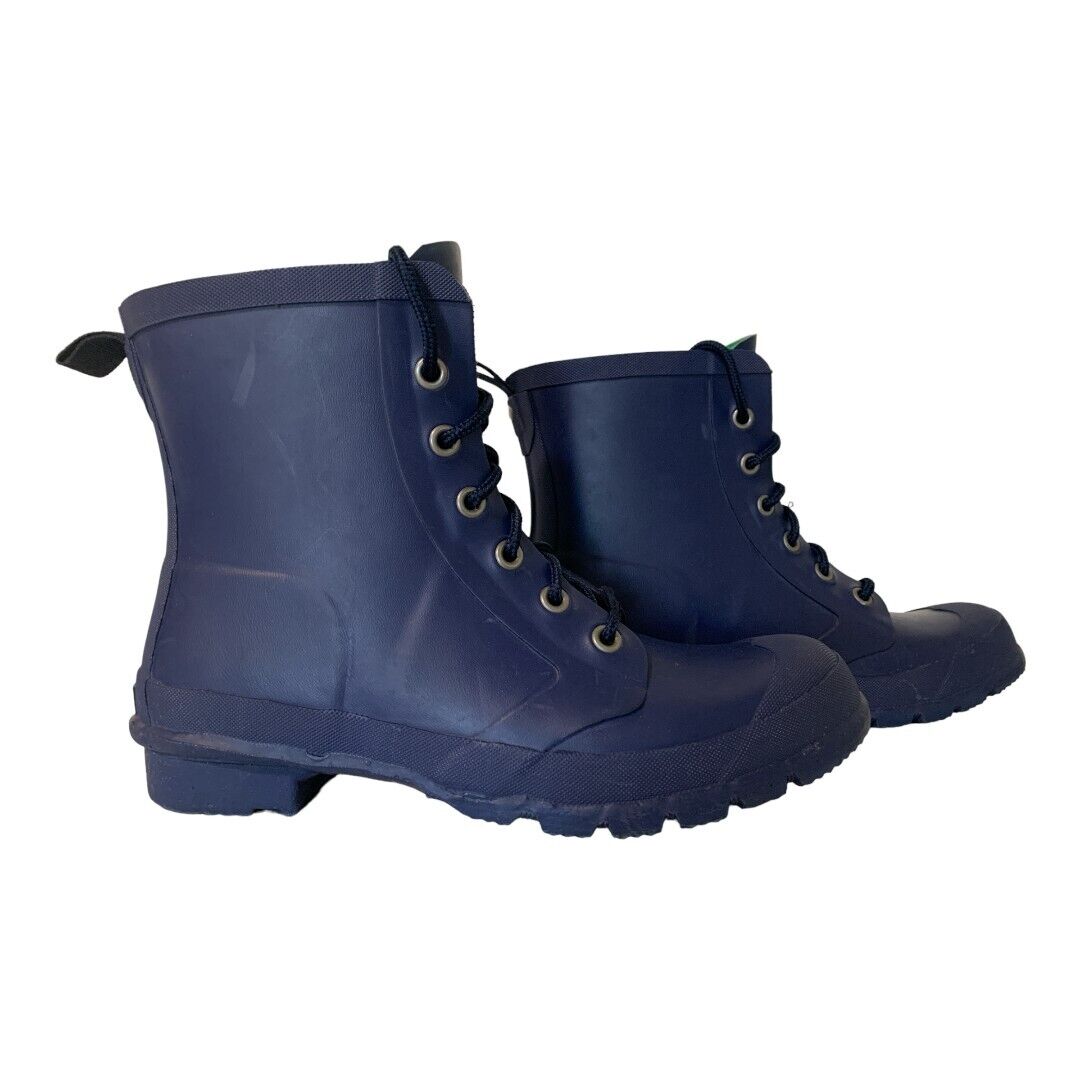 Quality rubber rain boots are hard to find for the right price. Fortunately, browsing through MyUS Shopping's eBay Pre-Loved Collection yields preferable results, such as these Ralph Lauren Rain Boots for under $30! These gently-used boots give new wearers a cost-efficient purchase that will last long enough to keep your feet and socks dry during rainy days.
Choose MyUS Shopping to Find the Best Pre-Loved eBay Items
Save time browsing through various online stores, save money on future purchases, and practice sustainable shopping by going to MyUS Shopping for all your sustainable fashion needs! MyUS Shopping is the one-stop shop that allows MyUS members access to popular US stores like Amazon, Walmart, and eBay and brands, easy one-cart checkout to bundle packages, and lightning-quick shipping to over 200+ countries. Search for products through your favorite US stores, consolidate items from different stores into one package, and ship them off to your doorstep!
We always aim to bring our members the best shopping options available, but some of the products featured in this post may have purchase restrictions. To find more information, please visit the merchant's terms of sale, shipping guidelines and/or terms and conditions.
More from the MyUS Shopping blog