Memorial Day Sales: 8 Must-Have Products
Memorial Day marks the unofficial start of summer and is also a fantastic time to score great deals on a wide range of products. From electronics to outdoor essentials, retailers offer enticing discounts during this time. In this blog, we'll explore the top eight categories of products people usually purchase during Memorial Day sales and our suggestion to you. So, get ready to make the most of this shopping extravaganza!
Outdoor Furniture and Grills
With warmer weather on the horizon, many people use Memorial Day sales as an opportunity to spruce up their outdoor spaces. Outdoor furniture sets, patio umbrellas, and grills are in high demand during this time. Look for discounts on popular brands and styles to transform your backyard into an inviting oasis for summer gatherings.
Cuisinart Portable Charcoal Grill, $27.95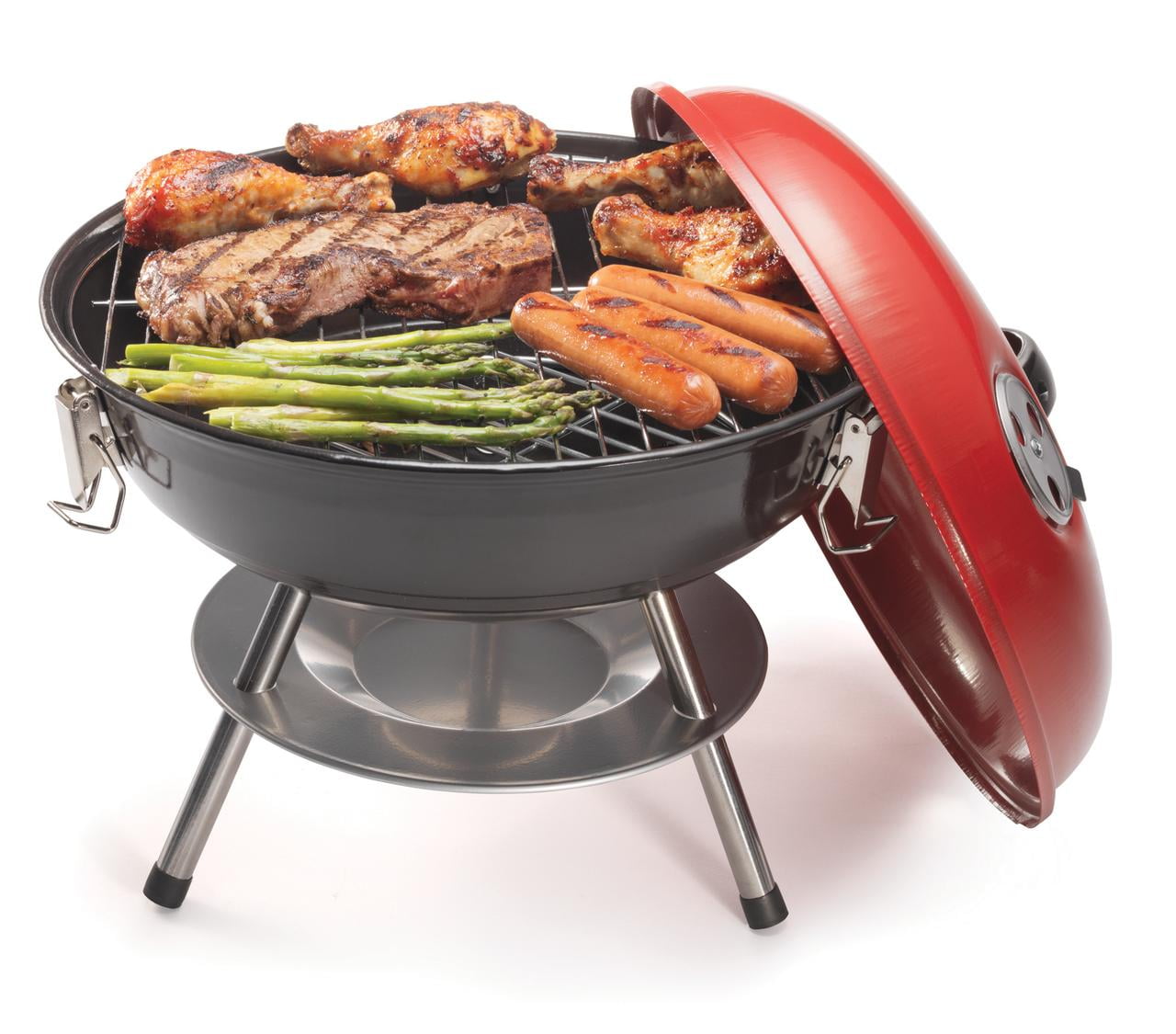 This 14-inch portable charcoal grill is the perfect solution for all your grilling needs. If you're on the go or want to grill something quickly without using an access amount of charcoal, this item is the perfect purchase during these Memorial Day sales! This grill is lightweight and easy to transport while offering 150 square inches of grilling space so you can grill for your entire household.
Appliances
Memorial Day sales often feature attractive deals on appliances. Whether you're in the market for a small kitchen appliance, this is the time to snag a great bargain. Keep an eye out for bundle offers or discounted prices on energy-efficient appliances to upgrade your home while saving money.
Magic Bullet® Mini 14 oz. Compact Personal Blender, $24.97 (Was $34.97)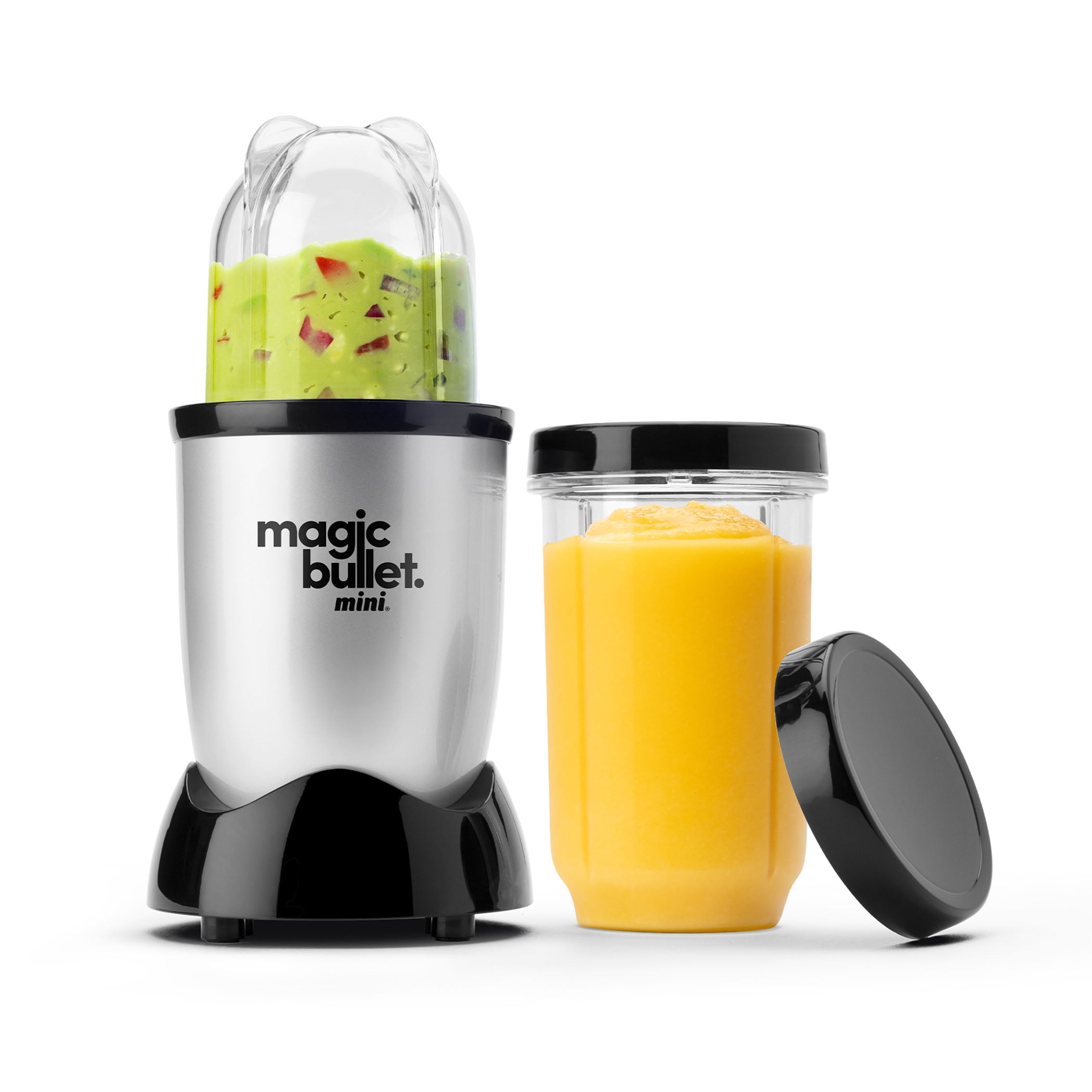 Get to blending with this high-quality Magic Bullet® Personal Blender, a go-to small appliance perfect for making smoothies, marinades, side dishes, dips, and more! Its compact size makes it great for small spaces like dorm rooms and offices or even to be brought along if you're ever on the go.
Electronics
If you've been eyeing that new TV or laptop, Memorial Day sales provide an ideal opportunity to make your purchase. Retailers typically offer substantial discounts on electronics during this time. From smart home devices to gaming consoles, you'll find a wide range of gadgets available at discounted prices.
Mini Portable Charger Power Bank, $16.95 (Was $29.95)
This sleek portable Android charger is the perfect addition to your purse or satchel bag. No wires are needed as this charger can easily plug directly into your phone for a quick charge. It's about the size of a lipstick, which can easily slip into your pocket or purse for easy transportation. Don't be caught with a dead phone. Keep it fully charged, ready to be used in case of any situation.
Mattresses & Bedding
Memorial Day is renowned for its mattress sales, making it an excellent time to upgrade your sleep setup. Retailers offer discounts on a variety of mattress types and brands, including memory foam, hybrid, and traditional spring mattresses. Don't forget to check out the deals on pillows, sheets, and other bedding essentials to complete your sleep sanctuary.
AMWAN Jersey Knit Cotton Duvet, $56.81 (Was $71.09)
Transform your bedroom is a comfortable escape with a modern duvet cover set. Each duvet package includes one select mattress-sized duvet cover and two pillowcases - the comforter and fitted sheets are sold separately.
Fashion & Apparel
As summer approaches, fashion and apparel deals become increasingly popular. Memorial Day sales bring discounts on clothing, shoes, and accessories for men, women, and children. From swimsuits and sandals to summer dresses and sunglasses, you can freshen up your wardrobe at a fraction of the original price.
Deerose Women's Off-The-Shoulder Summer Dress, $23.99 (Was $32.99)
Show off your sense of style with this lovely patriotic off-the-shoulder summer dress. It can be used to commemorate your love for the USA during any holiday like the Fourth of July, Memorial Day, and more! The loose-fit design includes two side pockets, making it the perfect casual attire on a hot summer day.
Home Improvement & Tools
For DIY enthusiasts and homeowners, Memorial Day sales offer excellent opportunities to stock up on home improvement supplies and tools. Whether you're planning a renovation project or simply need to replenish your toolbox, look for discounted prices on tools, home security, gardening equipment, and more.
Kwikset Powerbolt 2 Door Lock, $59.22 (Was $74.99)
Keep your home safe with this high-tech Powerbold touchpad door lock. Do you have a problem remembering your house keys when leaving the house? Well, don't worry; just enter your personalized code, and you'll be able to enter your home easily. This Powerbolt is easy to install, program, and use and operates on 4 AA batteries. Protect your home with this stylish door upgrade.
Outdoor and Camping Gear
Memorial Day also serves as a reminder to embrace outdoor adventures. Many retailers feature discounts on camping gear, hiking equipment, and outdoor clothing during this time. Whether you're an experienced adventurer or a beginner looking to explore the great outdoors, take advantage of these deals to gear up for your next escapade.
MEREZA Double-Sized Sleeping Bag for Two, $51.99 (Was $69.99)
Bundle up on your next camping trip with this durable double-sized sleeping bag. Roomy, rectangular, and comfy, this sleeping bag provides maximum comfort, easily fits two people, and still allows room to stretch out if needed. This sleeping bag also includes two pillows, and if you don't want to sleep together, it can be separated into two individual bags or 2 queen-sized blankets. This is a camping essential that you can purchase at a discounted rate this Memorial Day.
Cars and Automotive Accessories
Memorial Day weekend is a prime time to buy a new car or upgrade your existing one. Auto dealerships often offer special promotions and incentives during this period. Additionally, you may find discounts on automotive accessories, such as car tires and audio systems.
CAR PASS Bling Car Seat Covers, $60.99 (Was $64.59)
Add some bling to your car with these fabulous car seat covers from CAR PASS. Each cover is designed with shiny rhinestone strips attached to black leather seat covers to give off that diamond design look and feel. This purchase includes two front seat covers, five removable headrests, and a rear seat cover - ideal for five-seater cars. Not only will it give your interior a refreshed look, but it will also protect your car seats from scratches, dirt, dander, and spills.
Find the Best Memorial Day Deals with MyUS Shopping
Memorial Day sales bring a wealth of opportunities to save money on a wide range of products. Whether you're looking to enhance your outdoor space, upgrade your appliances, or refresh your wardrobe, this holiday weekend offers enticing discounts across various categories. So, make a shopping list, do some research, and be prepared to take advantage of the best deals during this exciting sales event. Happy shopping, and have a fantastic Memorial Day!
Can't find certain items you need? Try our MyUS Buying Assistant and shop nearly every US store or copy and paste the link of the product you'd like to purchase in the search field above.
We always aim to bring our members the best shopping options available, but some of the products featured in this post may have purchase restrictions. Please visit the merchant's terms of sale, shipping guidelines, and terms and conditions to find more information.
More from the MyUS Shopping blog