Bold Lipsticks That Make a Statement
Nothing updates a look faster than a bold new lipstick!
Check out the latest statement lipsticks from US stores and purchase your favorites with MyUS Shopping.
1. Estée Lauder Pure Color Envy Sculpting Lipstick in 'Boldface' $32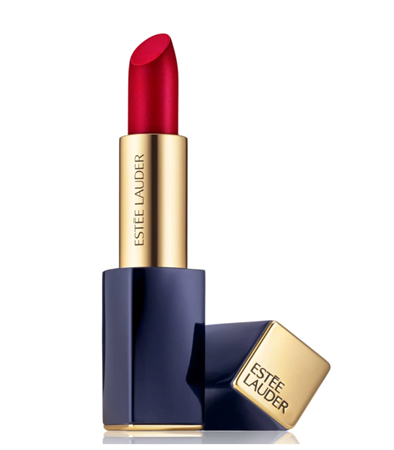 Estée Lauder's Pure Color Envy lipstick in Boldface delivers a bold red in a hydrating, creme finish. Buy it here.
2. Charlotte Tisbury K.I.S.S.I.N.G Lipstick in 'Night Crimson' $34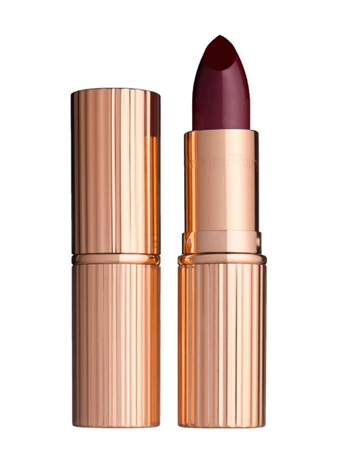 Blended with special waxes, clever light-diffusing pigments, and gloriously deep color, this lipstick delivers full-bodied, ultra-brilliant lips. Apply it straight from the bullet for a quick, easy day look, or glam it up in the evening by layering it with a lip lacquer. Buy it here.
3. MAC Aaliyah Lipstick in 'Street Thing' $12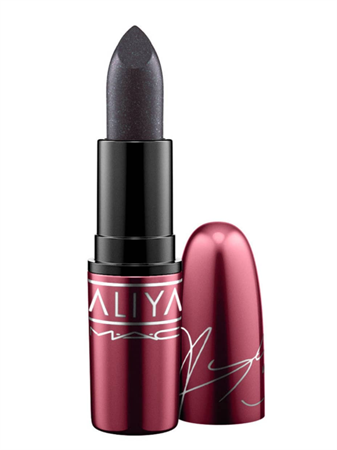 Ready to really step out? Street Thing from MAC is deliciously dark with a medium-to-high frosted shimmer-and-shine finish. Buy it here.
4. NARS Powermatte Lip Pigment in 'Light My Fire' $26
Get a high energy look in one stroke with 'Light My Fire' from NARS. Buy it here.
5. Urban Decay Vice Lipstick in 'Twitch' $18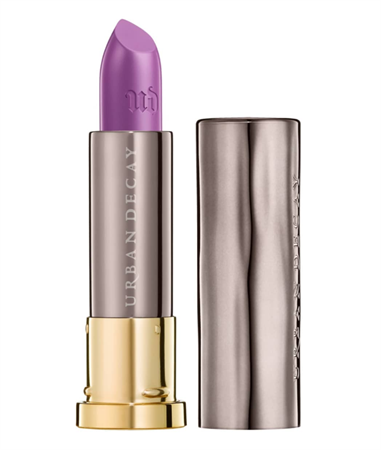 For a lighter take on a bold lip, try Urban Decay's Vice lipstick in 'Twitch.' It has aloe vera, jojoba, avocado and babassu oils nourish and soften lips and provides an unbelievable laydown of color in seconds. Buy it here.
6. MAC Lipglass in 'Candy Yum Yum' $18
This unique lip gloss from MAC creates a high-gloss, glass-like finish. Try it in 'Candy Yum Yum' for a bright, fresh look. Buy it here.
7. Pat McGrath Labs Matte Trance Lipstick in 'McMenamy 200' $38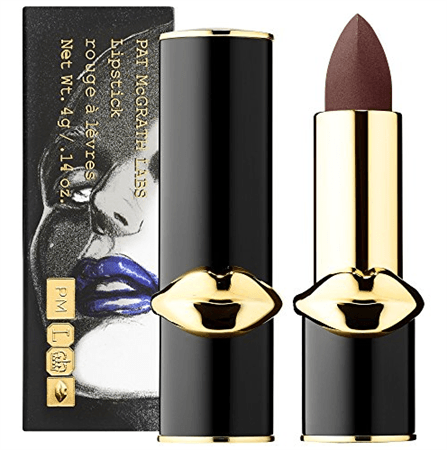 The deep burgundy of Pat McGrath's 'McMenamy 200' makes a bold statement and looks super fierce on any skin tone. Buy it here.
8. Rouge Dior Lipstick in 'Stand Out' $37
Sometimes a great orange is just what you need. This rich orange from Dior starts off subtle and becomes more intense with a second coat. Buy it here.
9. Chanel Rouge Allure Liquid Powder Matte Color in 'Invincible' $30
For seamless coverage in a rich, out-of-this-world red, go for Chanel's Rouge Allure in 'Invincible.' Buy it here.
10. Yves Saint Laurent Rouge Pur Couture The Slim Matte Lipstick in 'Reverse Red' $39
Perfect for any skin tone, this richly pigmented color is made for fall style and feels weightless and incredibly comfortable on the lips. Buy Yves Saint Laurent's 'Reverse Red' here.
We strive to bring our members the best shopping options available, but some of the lipsticks featured above could have purchase restrictions, or may not take every form of payment. Find more information by viewing merchant's terms of sale, shipping guidelines and/or terms and conditions.
More from the MyUS Shopping blog