Early Black & White Friday Gift Ideas for the Holidays!
Black and White Friday are the most critical events for online shopping and sales before the holidays. It gives people extra time to gather all the gifts for their friends, family, and loved ones. November 25 is usually the date most people go to celebrate Black Friday, but the UAE gets to celebrate White Friday on November 24th. Whether you want to stock up on Christmas presents or gifts for worship and positivity, check out these options select stores offer before Black Friday.
Shop early Black Friday sales and ship them straight to your doorstep with MyUS's lightning-quick and reasonable shipping to over 220+ countries!
ASUS VivoBook Flip 14 $289.99 (Was $449.99)
Are you looking for an affordable laptop for school, work, and movie nights? Check out this VivoBook Flip 14" 2-in-1 Laptop! Not only is it thin and compact to fit into backpacks, shoulder bags, and courier bags, but it also converts into a touch-screen interactive tablet. The computer's battery life lasts long, so you can keep typing, scrolling, and watching your favorite streaming services without a recharge.
Carmen Villalobos says, "My teenage son is not pleased by many things, but he is very satisfied with this laptop. He said he can get his work done and play games, plus a year of Microsoft is not a bad deal."
JBL Tune 510BT Wireless Headphones $29.95 (Was $49.95)
Improve your sound quality without sacrificing costs and comfort with a pair of JBL Tune 510 BT Wireless Headphones. There's no need to worry about losing AirPods or untangling wired earbuds when you can sync these headphones to your devices for high-quality audio experiences. They're the perfect gift for those participating in online courses, business calls, gaming sessions, intense workouts, study sessions, and more activities.
"Only time will tell how long they actually last, but these are very comfortable and have great sound. I would buy these again. These are So much better than the iPhone connecting ones with wires. Great deal!" Shannon Welsh states.
Ninja Foodi Smart XL 7-in-1 Indoor Grill $219.99 (Was $369.99)
Prepare meals and host barbeques like a professional chef with this Ninja Foodi 7-in-1 Indoor Grill in your kitchen! When the holidays get too cold to host outdoor parties, you can grill, air fry, roast, bake, and broil your favorite snacks and comfort food for friends and family. It's a great gift idea for a quick and easy way to cook breakfast, lunch, and dinner in various ways.
Joan Burns comments, "This is what many families need. Put your food in, use the cooking level, and go away. It's a great machine that does multiple jobs. Easy to clean and very easy to use. Great Product!"
Keurig K-Express Essentials K-Cup Pod Coffee Maker $35 (Was $54.96)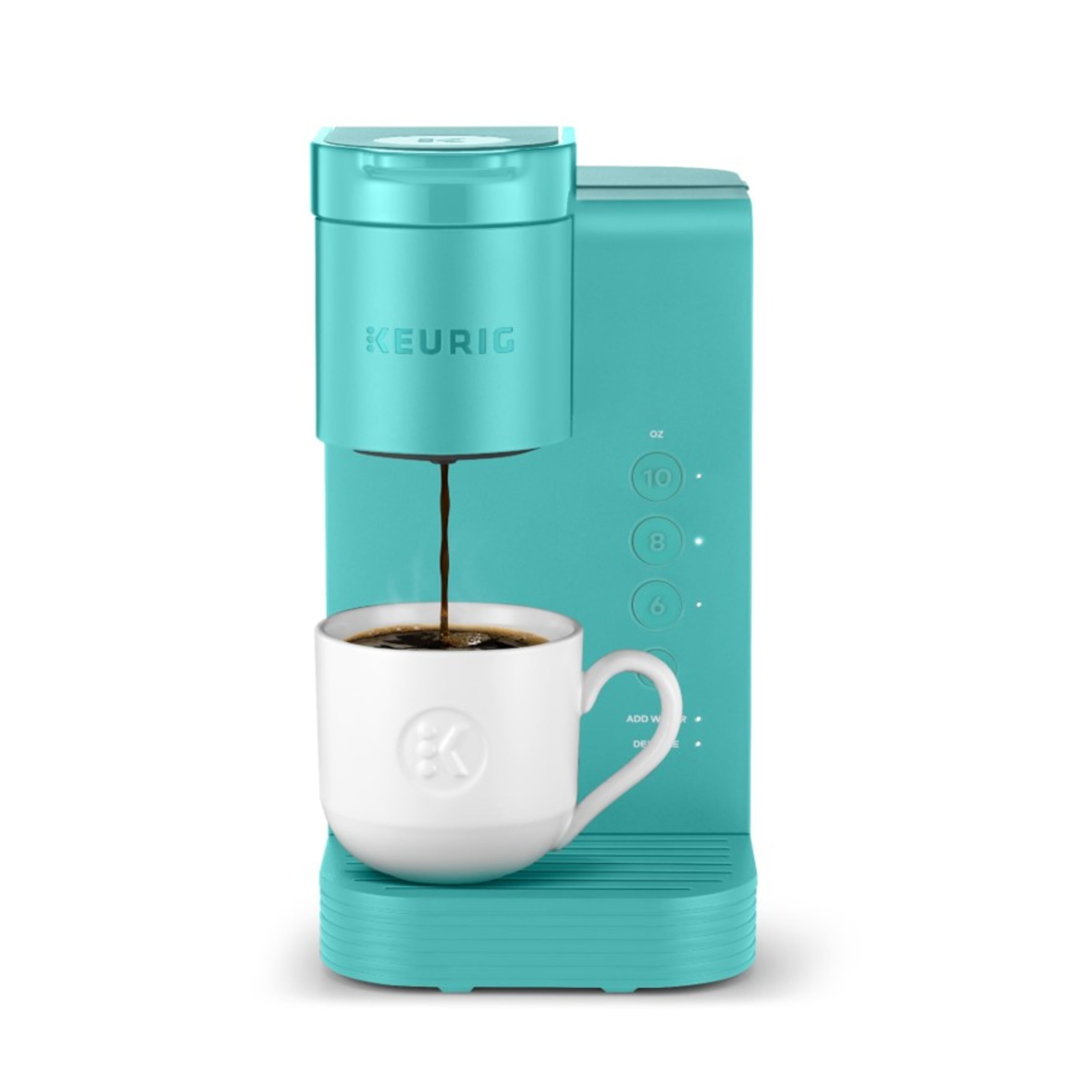 The Keurig K-Express Coffee Maker offers a sleek, compact, and attractive kitchen appliance for your kitchen and office. You can enjoy a cup of delicious, hot, and fresh-brewed coffee in minutes to warm you up during chilly days. Try out hundreds of K-Cup pod flavors, such as teas and hot chocolate. Get it as a special gift for any coffee lover for the holidays.
Subiegirl91 raves about this coffee maker in their review, "Love the Keurig! The color is great and works perfectly! Thank you!"
LG HDR IPS Gaming Monitor $329.99 (Was $638.86)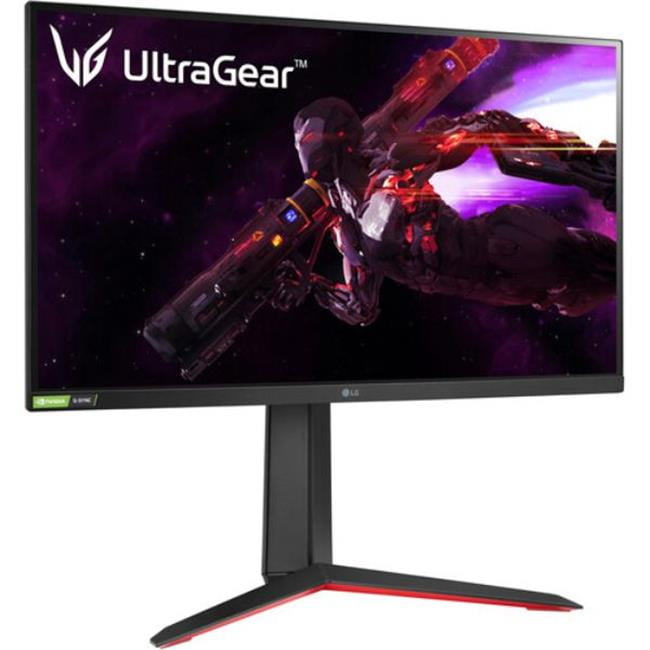 Whether you are interested in online gaming or working from home, this LG UltraGear Gaming Monitor offers high-definition and picture-quality resolution to your viewing experience. It reduces screen tears, stutter, and input lag, which creates faster and smoother gaming experiences. It achieves 2560 x 1440 resolution for crystal-clear visuals and total immersion for lengthy gameplay sessions and streaming.
"Bought a month ago for my new pc, love it! Nice black levels and good viewing angles!" Ro22 states in their five-star review.
Alpine Swiss Women's Hooded Puffer Jacket $34.99 (Was $95)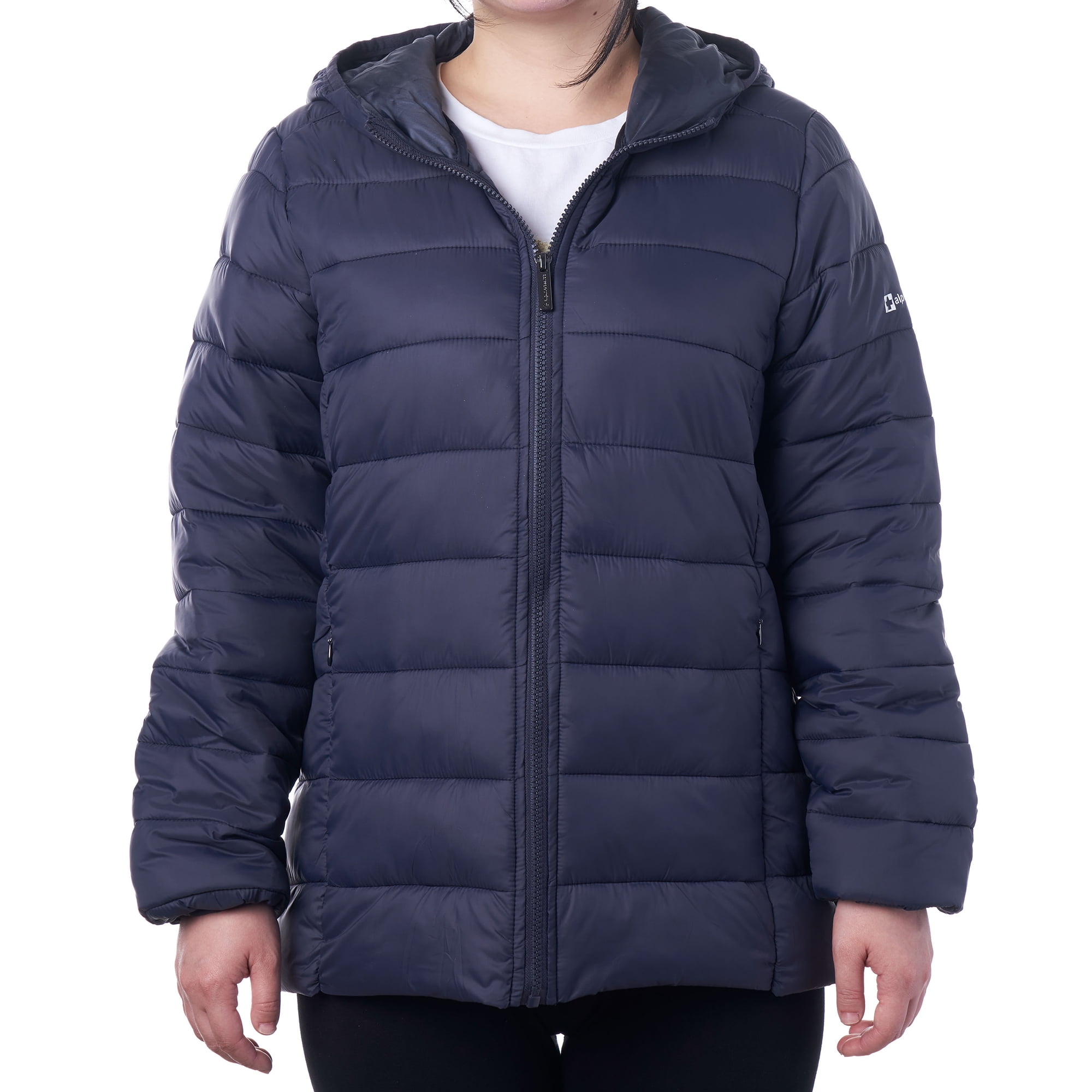 Keep yourself or loved ones warm during winter with this Hooded Puffer Jacket from Alpine Swiss. It makes anyone look slim and adds more style to your winter outfits without compromising comfort. It's also water-resistant, lightweight, and thin enough to fit over several layers of clothing.
Carol writes, "Great jacket! Got a good bargain on price, so I ordered one for a family member."
Short Ankle Chelsea Rain Boots $28.99 (Was $40.99)
Complete your outfit for any season with a stylish pair of Evshine Short Ankle Chelsea Boots. They are the go-to footwear for rainy days, and the boots pair well with jeans, leggings, tights, skirts, dresses, and shorts. The elastic bands provide a secure and snug fit around your ankles, which makes it a comfortable set of boots for walking through the elements. They also add extra height to any wearer who seeks a slight elevation to their frame!
"I love these shoes so much. They're such a fashion statement while also allowing me to feel invincible through rain and shine," says NeonRams.
Jurassic World Strike N Roar Giganotosaurus $35.99 (Was $49.99)
The Strike N Roar Giganotosaurus is the best gift you can get on Black Friday for dinosaur and Jurassic World enthusiasts of all ages. You can control the Giganotosaurus's movements, open its jaws around other action figures, and listen to its fearsome roar! It features articulation throughout the body for various poses, and the scale-like texture makes it feel like a real creature! Use it for playtime or toy photography to show off its greatness.
Colette Hatton states in her review of the Giganotosaurus, "Huge! And its thrash is very realistic, and it's of amazing quality! Perfect for Jurassic world fans."
Fitbit Versa 2 SmartWatch $99 (Was $148.95)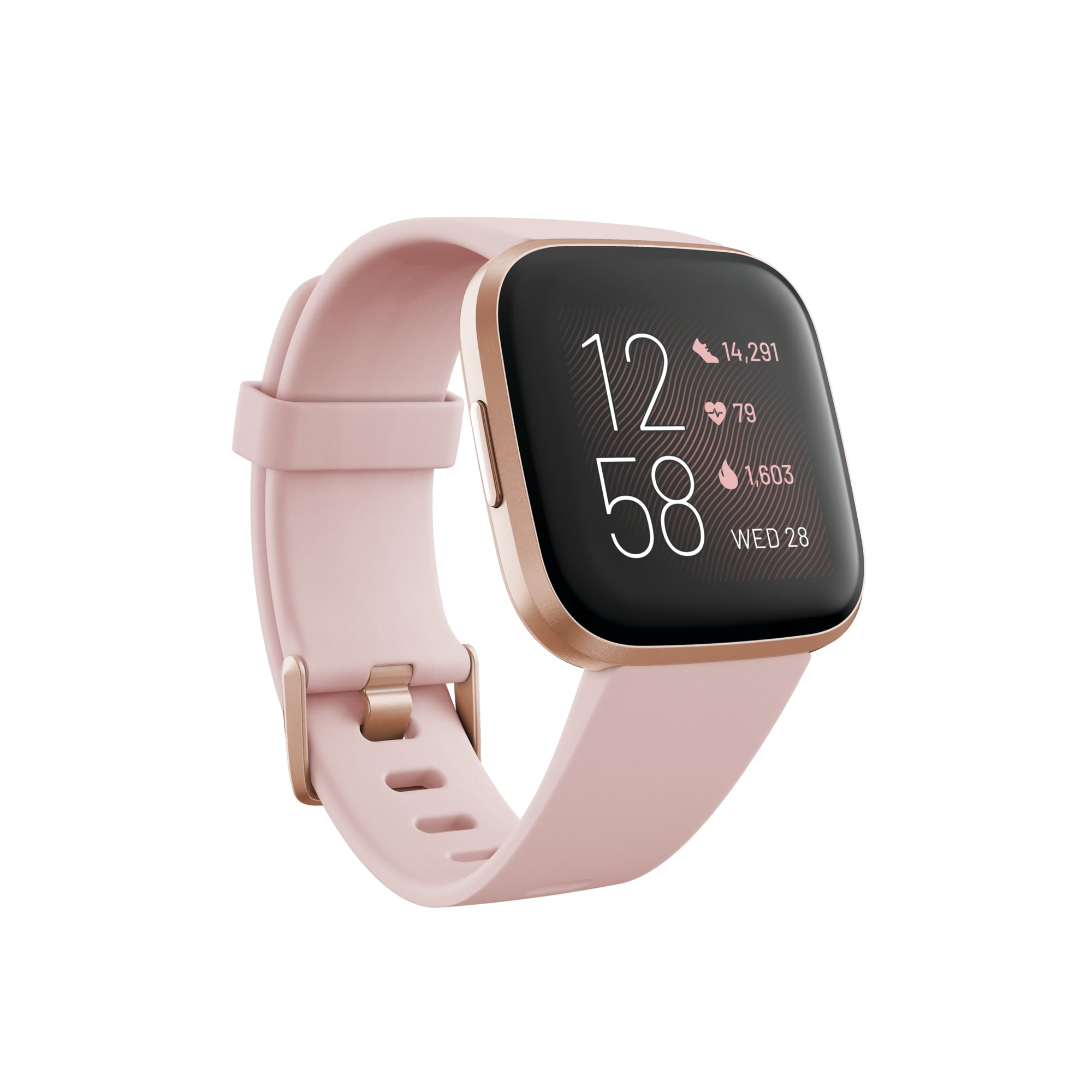 Accomplish your fitness goals with the assistance of this FitBit Versa 2 SmartWatch! Choose CopperRose or Carbon Black color options for your smartwatch, which perfectly match your athletic or casual outfits. The built-in voice control allows you access to the weather, create alarms, and set up reminders, and the watch displays your stats to show real-time progress. This Fitbit always keeps track of heart rate and activity to showcase your improving health. It also serves as an affordable digital watch alternative.
"Nice for tracking steps, exercise, heart rate, and sleep! Like the vibrating alarm, good battery life, and cute pink/rose gold wristband." Julie shares in her five-star review on the Fitbit Versa 2 SmartWatch.
Canon EOS M200 Mirrorless Camera $449 (Was $549.99)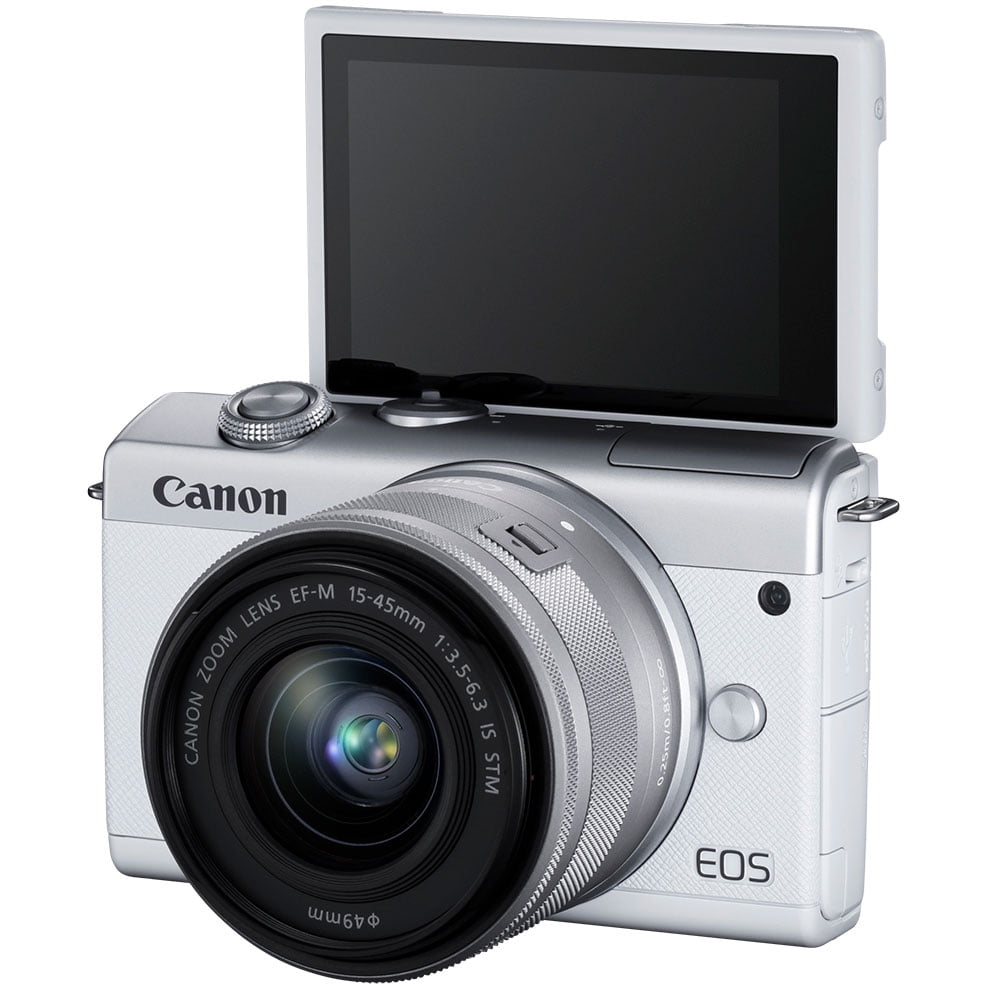 If you are new to using cameras outside of smartphones, try out this Canon EOS M200 Camera for taking photos and videos of precious and exciting moments. The DIGIC 8 Image Processor, Megapixel CMOS sensor, and expansive focus area create high-resolution quality and even work in low-light settings. Take it with you to record vlogs for vacation, group shots with friends and family, or photograph locations worldwide!
Tj1285 has a highly satisfied opinion of this camera, stating, "I love this camera. It takes great pictures. I love that the screen flips up so that you also take selfies. I love that it is both manual and touchscreen. Pictures are clear and easy to transfer. Great size and lightweight. Battery charges fast."
Shop Now For Great Savings on Shipping!
We always aim to bring our members the best shopping options available, but some of the products featured in this post may have purchase restrictions. Please visit the merchant's terms of sale, shipping guidelines, and terms and conditions to find more information.
More from the MyUS Shopping blog